WhatsApp released guide to safe and private messaging 
6 February, 2023 | Pragati Singh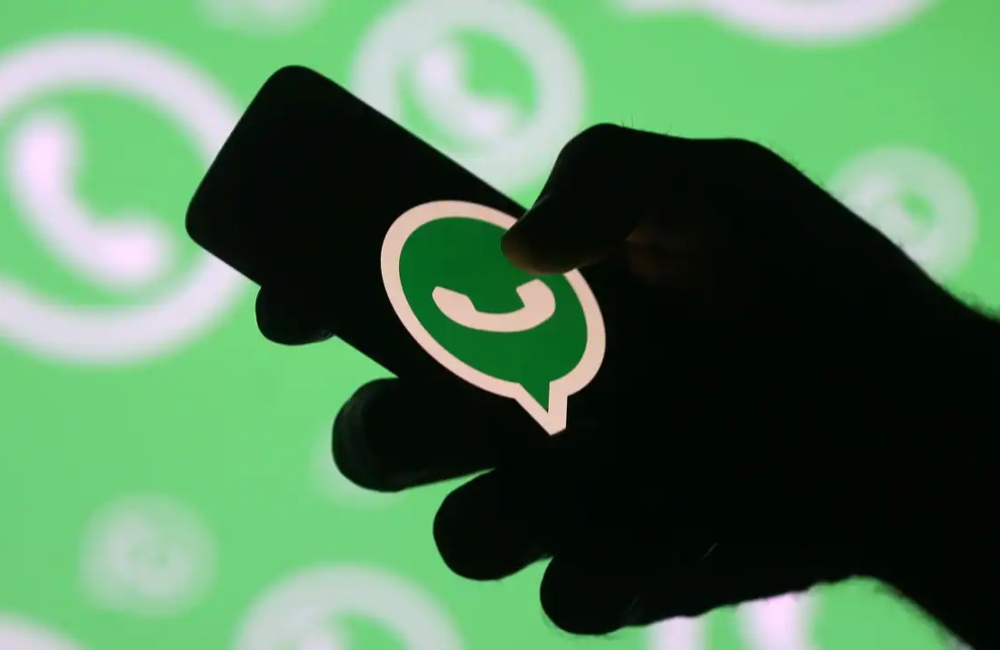 WhatsApp is increasing awareness about the significance of digital safety, safety tools, and product features.
A day before Safer Internet Day, WhatsApp is increasing awareness about the significance of digital safety, safety tools, and product features that allow individuals to take control of their online lives and protect personal information. On February 7, 2023, Safer Internet Day will be marked, with festivities and learning centred on the topic 'Want to talk about it? Making internet space for live talks'.
WhatsApp issued a guide on safe and private chatting on Monday as part of its drive to improve awareness about safety measures and product capabilities. The article outlines how to recognise frauds and disinformation in order to protect personal information.
WhatsApp's user guide aims to spark dialogues about online safety concerns and provide simple yet effective solutions to keep everyone secure as we spend more of our waking hours online or on our phones.
Keep personal information private:
We conduct business online on a regular basis, thus protecting our personal information and privacy is critical while using the internet. Share important information such as your address, phone number, passwords, credit/debit card numbers, and bank account information as little as possible.
Users on WhatsApp may manage their personal information, such as their profile photo, last seen, online status, about, status, and who sees it – everyone, contacts only, select contacts, or no one. You may also regulate your online visibility by deciding who can and cannot see you when you are online, which is useful for keeping your online presence private.
To protect your account, add a layer of security:
When resetting and validating your WhatsApp account, you may add an extra layer of protection by using the Two-Step Verification option, which needs a six-digit PIN. This is useful in the event that a SIM card is stolen or the phone is hacked.
Break the forward chain:
To urge users to think twice before sharing, WhatsApp has generated a label for all forwarded messages and limited the number of times you may transfer messages.
WhatsApp has just announced new group forwarding limitations, where messages with the "forwarded label" may only be forwarded to one group at a time, rather than five. So, if you are unsure about the origin of a communication, do not forward it.
Identify and report scams:
Spam, cyber dangers, and fraud abound on the Internet, whether it be a job offer, a cash award, or fully funded trips. These communications frequently include links to websites or requests for access to personal information via disguised software. Unlike traditional SMS or other platforms, WhatsApp makes it easier for users to take action when they receive such messages. Simply long-pressing the message will 'block and report' the account to WhatsApp.
Is it fake news? Fact-check it:
In India, there are ten independent fact-checking organisations on WhatsApp that assist users in identifying, reviewing, and verifying material and preventing the spread of misinformation. The tiplines, which are accessible in English and 11 Indian languages, serve as an excellent source for validating potentially deceptive information such as photographs, videos, and even voice recordings that may be fake.