WHO launches 'One life, One liver' campaign on World Hepatitis Day
29 July, 2023 | Don Tomslee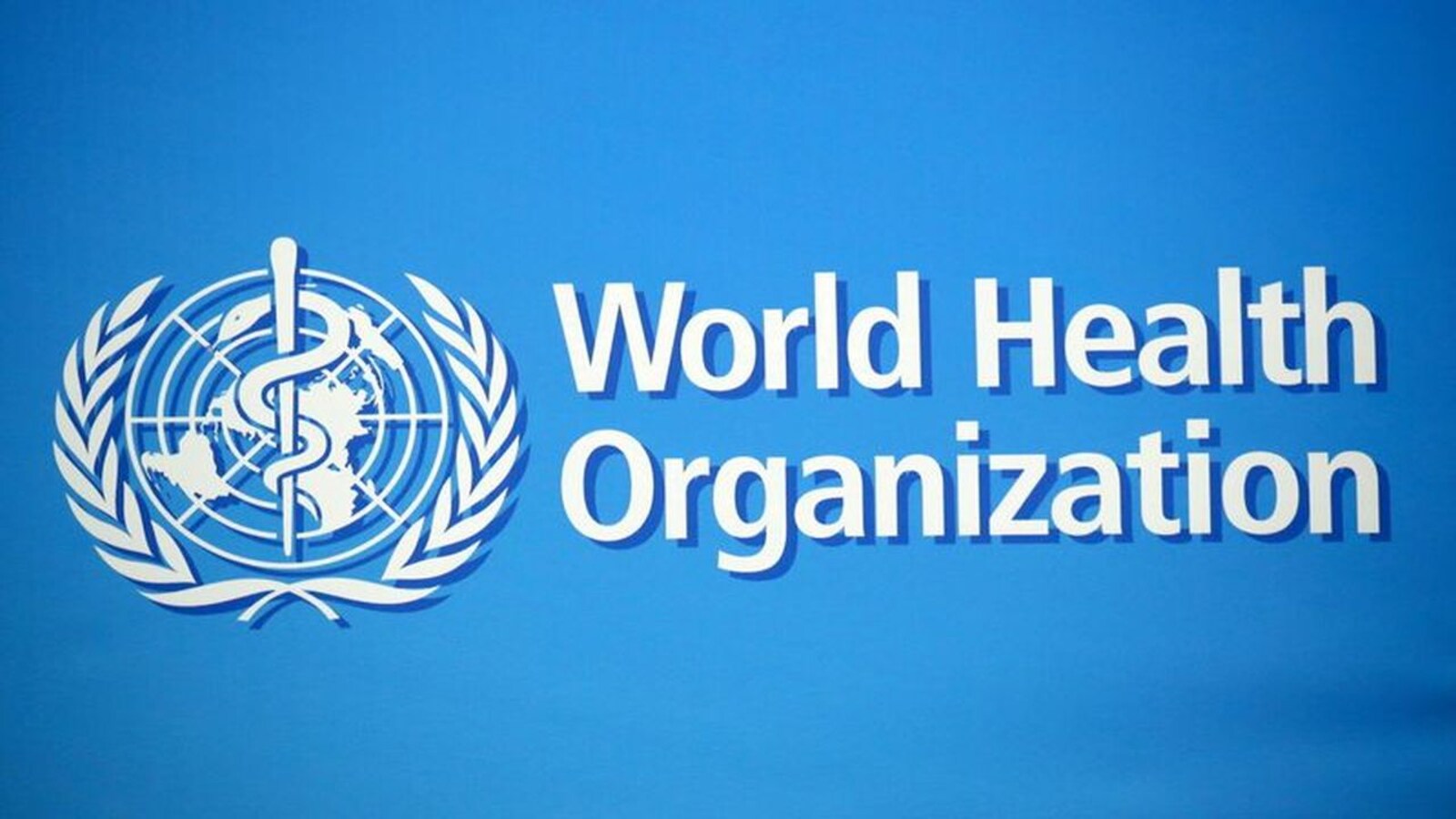 WHO will provide new guidance to track countries' progress in this direction.
On World Hepatitis Day (WHD), the World Health Organization (WHO) is calling for urgent action to scale up testing and treatment for viral hepatitis. The organization warns that if current infection trends continue, hepatitis could become deadlier than malaria, tuberculosis, and HIV combined by 2040.
Observed on July 28 each year, WHD aims to raise global awareness about the burden of viral hepatitis and advocate for concrete measures to address the issue. Hepatitis is a serious disease that causes liver damage and cancer, resulting in over a million deaths annually. Among the various types of hepatitis infections, hepatitis B and C account for most of the disease burden and fatalities.
Fortunately, hepatitis C can be cured, but the diagnosis and treatment rates are alarmingly low. Only 21% of people with hepatitis C are diagnosed, and a mere 13% have received curative treatment. Similarly, just 10% of individuals with chronic hepatitis B are diagnosed, and only 2% of those infected are receiving life-saving medication.
Under the theme of "One life, one liver," this year's WHO campaign emphasizes the significance of protecting the liver against hepatitis for a long and healthy life. A healthy liver also positively impacts other crucial organs, including the heart, brain, and kidneys, which rely on the liver's proper functioning.
Dr. Tedros Adhanom Ghebreyesus, WHO Director-General, expresses concern over the millions of people worldwide living with undiagnosed and untreated hepatitis. He reaffirms WHO's commitment to supporting countries in utilizing available tools, including cost-effective curative medications, to save lives and eradicate hepatitis.
As part of their efforts towards eliminating hepatitis by 2030, WHO will provide new guidance to track countries' progress in this direction. To reduce new infections and deaths from hepatitis B and C, countries must prioritize access to treatment for all pregnant women with hepatitis B, ensure hepatitis B vaccines are administered to newborns, and achieve a 90% diagnosis rate for those with hepatitis B and/or C. Moreover, treatment should be provided to 80% of all diagnosed individuals. Countries must also take measures to ensure safe blood transfusions, injections, and harm reduction practices.
The observance of World Hepatitis Day serves as a crucial reminder for governments and healthcare systems worldwide to prioritize hepatitis prevention, testing, and treatment efforts. By taking decisive action, we can save lives and work towards a world free from the burden of viral hepatitis.