Who's Winning MCD: NewsX brings unvarnished truth from ground
4 December, 2022 | Pravina Srivastava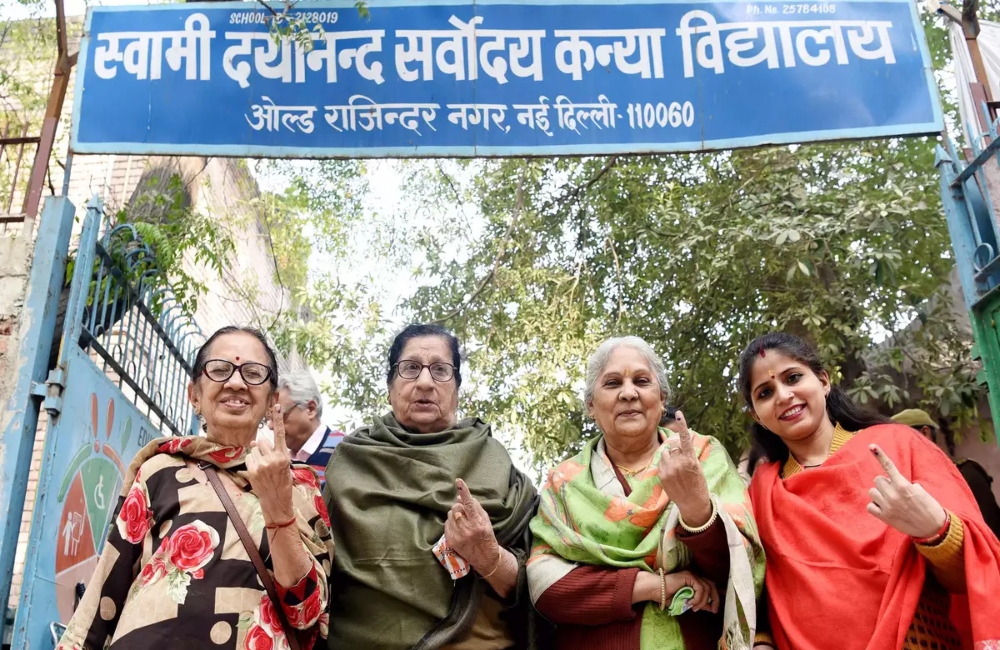 Check out these exclusive interviews with powerful people who have a lot riding on this 'Mega-Mahabharat'.
Delhi citizens now have 30 minutes to decide the destiny of 1,349 candidates from 250 wards within the national capital.
The nation's attention has been drawn to this high-stakes local body election, but the voters themselves are still pressing their municipal corporation for fundamental services. The day's top polling concerns have included sanitation, parking, and the welfare and safety of women.
NewsX brings you the raw, unvarnished truth of what's happening on the ground in the last lap so that we can better grasp what the polling concerns have been and what the 'Mayor Mahabharat' genuinely depends on.
The BJP, AAP, and congress are competing in a triangular election where the stakes are high for all three parties.
On one side, AAP is engaged in a prestige contest to demonstrate its authority over the national capital, while BJP is trying to regain the MCD seat once more after controlling the local body for 15 long years.
A "double engine sarkar" has been the focus of AAP's appeal at both the state and municipal levels. However, the BJP has pledged "smooth operation" under the leadership of BJP Sarkar.
Meanwhile, the Congress wants to improve its election prospects, but has been out of power at the state and municipal levels.