Parliament Session: Will repeal offence of sedition, says Amit Shah as he introduces 3 bills to overhaul justice system
11 August, 2023 | Gautam Thakral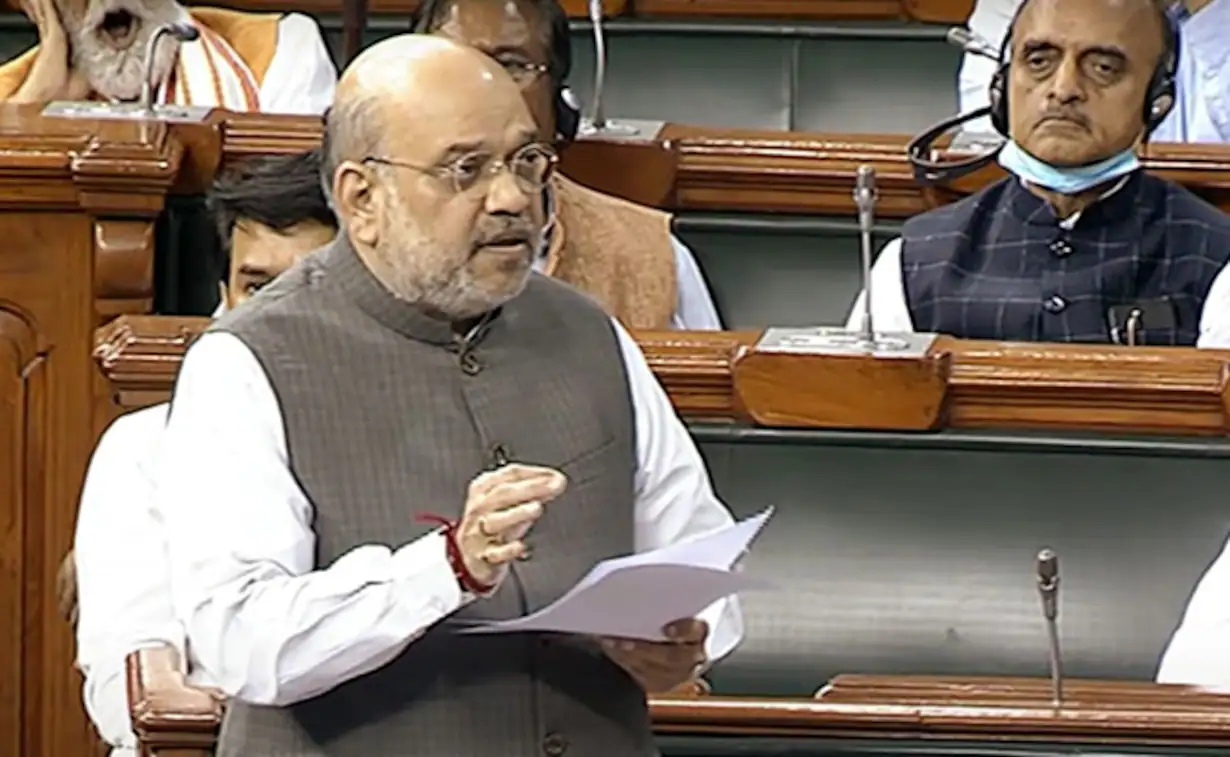 Parliament Session: Will repeal offence of sedition, says Amit Shah as he introduces 3 bills to overhaul justice system
Union Home Minister Amit Shah stated in the Lok Sabha on Friday that a new bill to reform the Indian Penal Code (IPC) will totally remove the charge of sedition. The three legislation will amend laws from the British era.
The IPC, which the British drafted in 1860, has served as the cornerstone of the nation's criminal justice system for more than 160 years. Additionally, Section 124A of the IPC makes sedition a crime. The measures introduced today would repeal both the Indian Evidence Act and the Code of Criminal Procedure in addition to the IPC.
The Bharatiya Nyaya Sanhita, 2023, Bharati Nagrik Suraksha Sanhita, and Bharatiya Sakshya Bill, 2023, will be forwarded to a parliamentary panel for further scrutiny, according to Shah.
Which bill would replace which law?
The CrPC of 1973 will be replaced by the Bharati Nagrik Suraksha Sanhita, 2023

The Indian Evidence Act of 1872 will be replaced by the Bharatiya Sakshya Bill, 2023

Indian Penal Code would be replaced by Bharatiya Nyaya Sanhita, 2023
While presenting the bill in Lok Sabha, Shah said, "From 1860 to 2023, the country's criminal justice system functioned as per the laws made by the British."
"The focus of those laws was to protect and strengthen the British administration, the idea was to punish and not to give justice."
The Union Minister cited the new laws that will replace the older ones will completely overhaul the criminal justice system in the country. "The new three laws will bring the spirit to protect the rights of the Indian Citizen." he said in the Lower House of Parliament.
"The aim will not be to punish, it will provide justice. Punishment will be given to create a sentiment of stopping crime," he added.
Meanwhile, I.N.D.I.A MPs boycotted Lok Sabha proceedings against the suspension of Adhir Ranjan Chowdhury from Lok Sabha and march to Dr Ambedkar's statue in Parliament.
Also Read: Lok Sabha Approves Amendments to GST Laws to Levy 28% Tax on Online Gaming on Last Day of Monsson Session
Catch all the Latest Business News, Breaking News Events and Latest News Updates on NewsX)