Cops search 'The Wire' editors' homes, seize electronic devices: Report
1 November, 2022 | Pranay Lad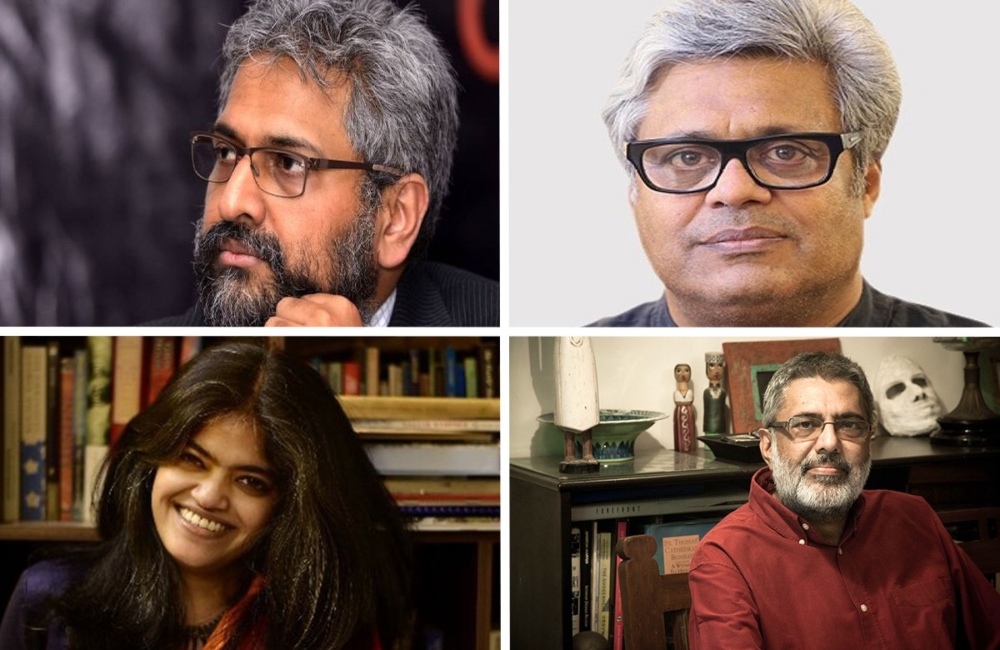 The residence of "The Wire" founder Siddharth Varadarajan was searched by the crime section of the Delhi Police.
According to a senior police official, the Delhi Police are searching the home of two editors of "The Wire" in connection with an FIR filed against the portal as a result of a complaint made by the head of the BJP's IT cell.
The Wire's editor MK Venu, as well as others, have had their homes searched by the police, and mobile phones and laptops have also been taken. "On Monday, no one received a notification, and no investigation was conducted. Additional investigation is ongoing, and the required actions will be taken, according to the Delhi Police, which was reported by the news agency.
In response to Malviya's complaint accusing the news portal and four of its journalists of "cheating" and "forgery," the Delhi Police filed an FIR against them on Saturday.
According to police, the crime branch of the Delhi police filed the FIR under the Indian Penal Code's (IPC) sections 420 (cheating), 468 (forgery with the intent to cheat), 469 (forgery to harm reputation), 471 (using a forged document as a genuine document), 500 (defamation), and 120B (criminal conspiracy).
According to a Delhi Police spokeswoman, the four prominent journalists implicated in the FIR are Siddharth Varadarajan, MK Venu, Sidharth Bhatia, and Jahnavi Sen.
Malviya said in his police complaint that the news site had claimed in a story published on October 10 that he was a member of a unique organisation known as "X Check-List on Meta."
Malviya said in his lawsuit that the report accused him of utilising these credentials to remove at least 705 posts from the Instagram service that the organisation allegedly gave him privileged access to.
"As part of my job, I must vigorously promote the BJP's position on national issues across platforms… Malviya said in a statement earlier that he had "no choice but to seek appropriate legal remedies against The Wire and its management/reporters because The Wire's stories have poisoned the atmosphere and severely damaged relationships and trust built over years in order for me to carry out the functions of my responsibility.
The Wire said that its reporters rely on sources for their reports and "try their utmost to authenticate material they get" immediately after Malviya initially announced his intention to seek criminal and civil proceedings on Thursday.
The Wire has stated that it is conducting an internal review but has not provided any more information.
According to police authorities, the news website accused one of its former employees of fabricating papers to support a narrative in order to harm the website's image. They said that they were still investigating the claim before deciding whether to file an FIR.
A crime branch official stated, adding that the complaint was delivered through email, "The complaint has been received against one Devesh Kumar in connection with all the Meta tales that were published by the platform this month and we are analysing it."