"Won't hide the truth": Chhattisgarh CM Bhupesh Baghel on FIR against Priyanka Gandhi over MP 'commission' claim
13 August, 2023 | Gautam Thakral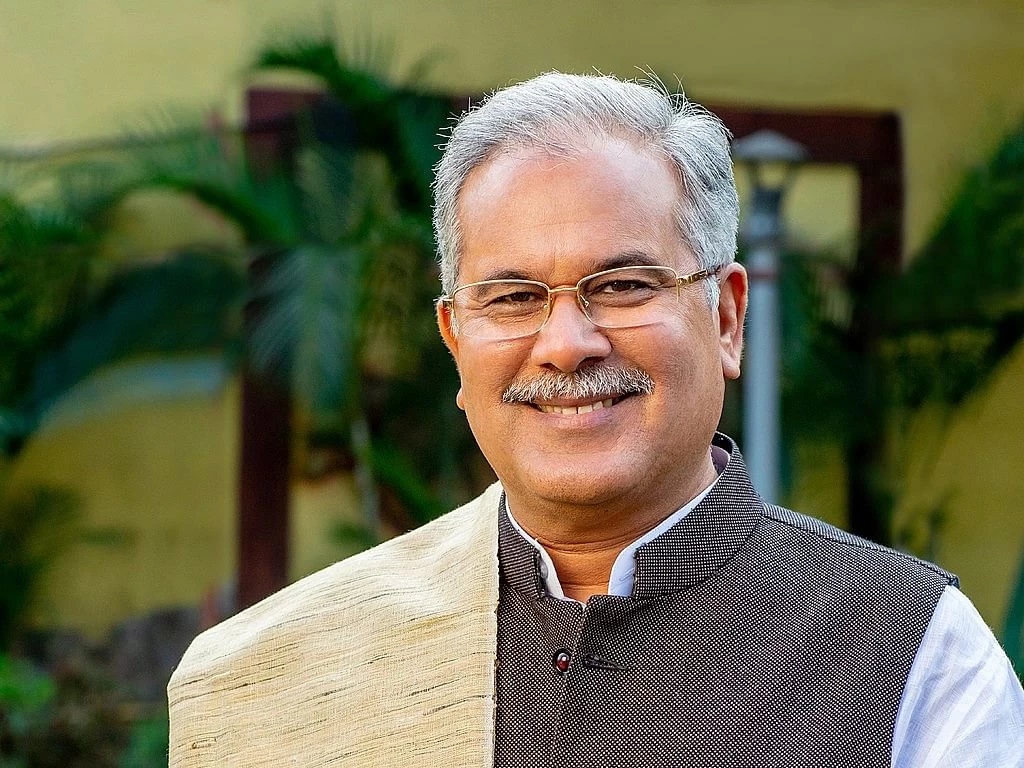 "Won't hide the truth": Chhattisgarh CM Bhupesh Baghel on FIR against Priyanka Gandhi over MP 'commission' claim
Priyanka Gandhi Vadra was the target of a FIR filed against her in Bhopal and Indore on Sunday, and Chhattisgarh Chief Minister Bhupesh Baghel reacted angrily, stating the complaint won't "hide the truth" and criticising the BJP for the move.
The FIR was filed against the general secretary of the Congress and several party officials, including Jairam Ramesh, in response to a post on X, previously Twitter, in which she tagged a fictitious letter that purportedly accused the BJP administration in Madhya Pradesh of corruption.
The Chhattisgarh CM said, "They (BJP govt) can't hide the truth by filing an FIR (against Priyanka Gandhi Vadra)."
"When (government) contractors, themselves, are writing (to the Chief Justice of Madhya Pradesh High Court) to say that 50 per cent commission is being charged on their payments, what more evidence is required? The FIR won't hide the truth," Baghel told ANI.
The Madhya Pradesh Contractors Union complained in writing to the Chief Justice of the High Court that their unpaid invoices could only be released in exchange for a 50% fee, according to a news clip that Priyanka shared earlier on X. 40% commission was routinely taken from government contractors by the corrupt BJP administration in Karnataka. The BJP has now gone one step further and smashed its own record for corruption in Madhya Pradesh.
"The people of Karnataka ousted the 40 per cent-commission government. Now, the people of Madhya Pradesh will oust the BJP's 50 per cent-commission government," she added in her post.
Priyanka Gandhi, former chief minister of Madhya Pradesh Kamal Nath, and former minister of the Union Arun Yadav were each named in a police report for posting the news footage with the fictitious letter on their official social media accounts.
On the basis of a complaint made by a few BJP leaders, a FIR was filed
Nimesh Pathak, the convener of the BJP's local legal cell, filed a complaint that a "fake" letter was being circulated claiming that government contractors were being charged "50% commission," according to a post on the official X handle of Indore's Commissioner of Police (CP) on Saturday late night.
At the Sanyogitaganj police station in Indore, a case was opened under IPC sections 420 and 469 based on the complaint.
Also Read: "BJP's ideology does not fit in NCP's political framework; will never join hands with them": Sharad Pawar
Catch all the Latest Business News, Breaking News Events and Latest News Updates on NewsX)