Work on Rishabh Shetty's 'Kantara 2' begins
23 March, 2023 | Pragati Singh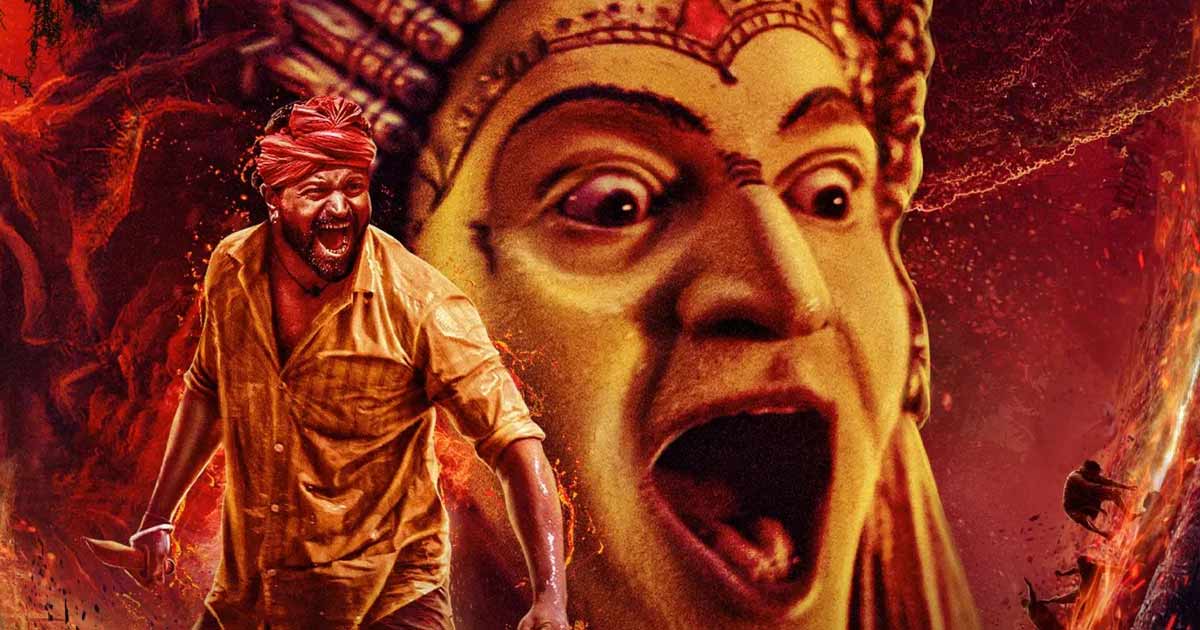 Prequel to the film 'Kantara' at an event commemorating the film's hundred-day box office run.
On the occasion of Ugadi, the writers of 'Kantara 2' have begun work on the script. Hombale Films announced the change on social media.
"On this auspicious occasion of Ugadi & New Year, we are delighted to announce that the writing for the second part of #Kantara has begun. We can't wait to bring you another captivating story that showcases our relationship with nature. Stay tuned for more updates," a post read on the Instagram page of Homable Films. After learning about this upgrade, fans went ecstatic.
"Woah…can't wait for Kantara 2," a social media user commented. "Best of luck to team Kantara," another one wrote.
Actor-director Rishabh Shetty revealed the prequel to the film 'Kantara' at an event commemorating the film's hundred-day box office run.
Rishabh said at the occasion, "We are very pleased and thankful to the audience who had shown immense love and support to Kantara and taking the journey ahead, with the blessing of almighty Daiva the film has successfully completed 100 days and I would like to take this opportunity to announce the prequel of Kantara. What you have seen is actually Part 2, Part 1 will come next year. The idea has been flashed into my mind while I was shooting for Kantara because the history of Kantara has more depth to it, and currently, if the writing part is concerned we are in the middle of digging into more details. As the research is still progressing, it would be very early to reveal details about the film."
Kantara is set in the fictional village of Dakshina Kannada and follows Shetty, who plays a Kambala champion who has a fight with an upright Forest Range officer. Urvashi Rautela will appear in the second installment.