Why World Children's Day is celebrated on November 20?
20 November, 2022 | Pranay Lad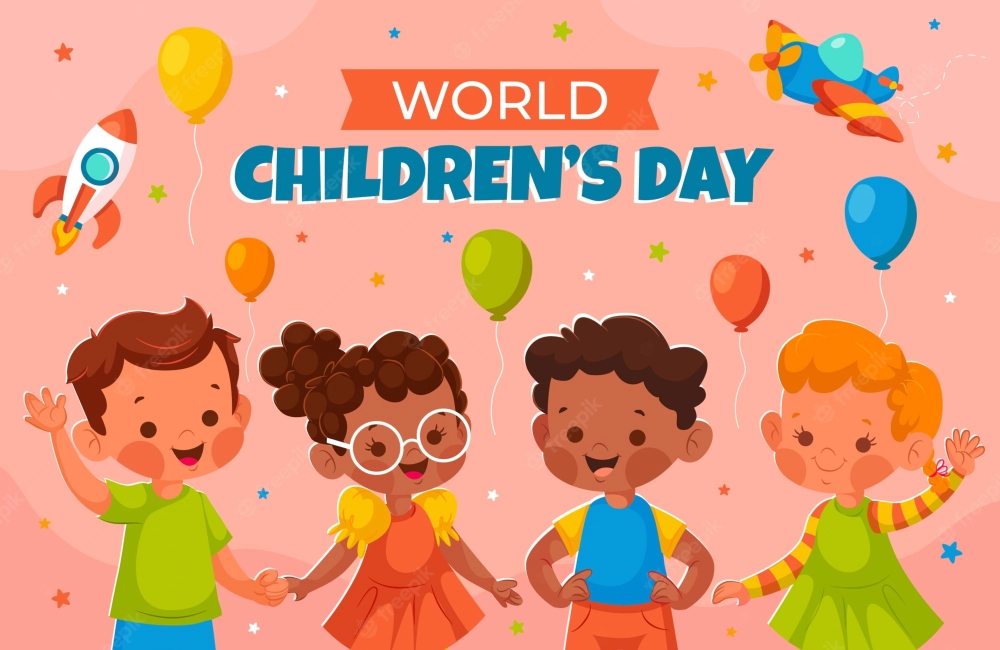 Every year on November 20, the UN General Assembly adopts the Declaration of the Rights of the Child and its ten guiding principles, marking that day as World Children's Day.
The day's objectives are to raise consciousness about children's rights and raise their level of living. Additionally, it fosters intercultural understanding and increases children's awareness of self-improvement opportunities.
History of World Children's Day:
The first World Children's Day was marked in 1954. The first Universal Children's Day was commemorated on November 20, 1954. Since then, this day has been designated as Children's Day or Universal Children's Day, which is celebrated annually on this day.
In 1959, the UN General Assembly passed the Child's Rights Convention. Additionally, on November 20th, the United Nations Convention on the Rights of the Child marks its anniversary. As a result, it was decided to mark this day as Children's Day.
Significance of World Children's Day:
It was decided to provide children's rights alongside those of adults on this day. Since then, Children's Day has been used to commemorate the anniversary of children's rights. From November 14 to November 20, this year's Child Rights Week will be commemorated.
The theme for World Children's Day 2022:
UNICEF is organising Child Rights Week. The theme of World Children's Day in 2022 is "Inclusion, for every kid."
In honour of World Children's Day, several of India's well-known landmarks, including Rashtrapati Bhavan, Parliament House, State Legislative Assembly buildings, and historical monuments, were lighted up in blue.