Union Minister Mansukh Mandaviya to attend World Health Assembly in Geneva from May 21
19 May, 2023 | Anupam Shrivastav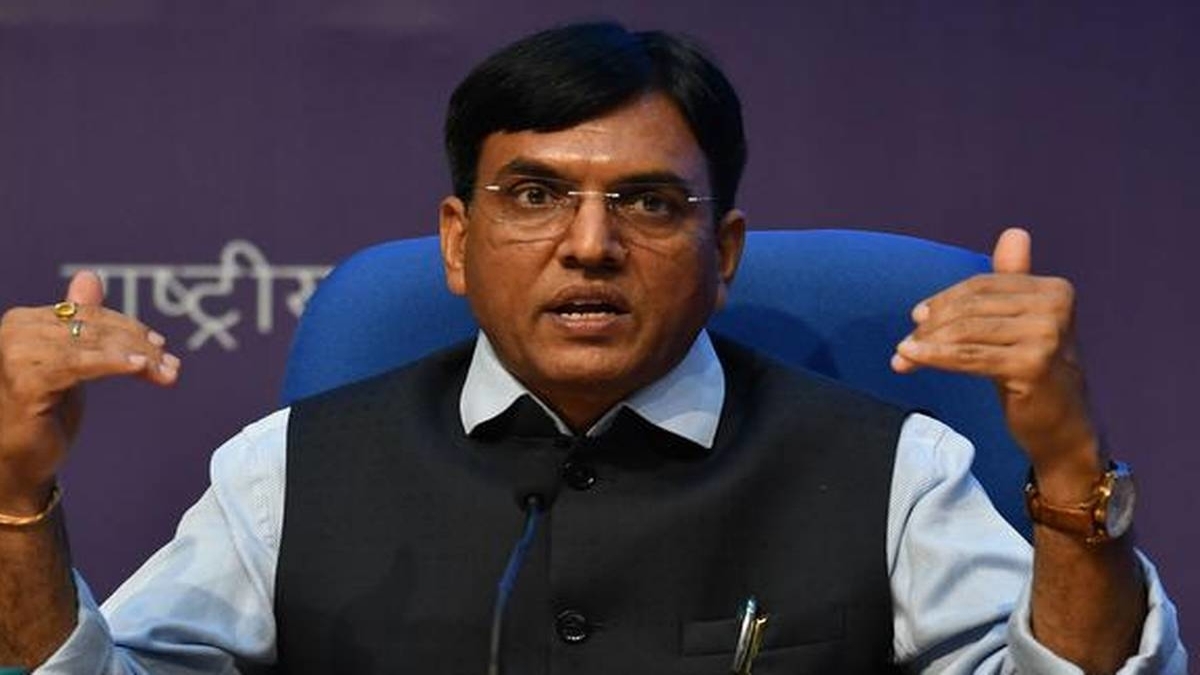 Health minister Mansukh Mandaviya will attend the World Health Assembly and join Indian origin health innovators as well.
The 76th World Health Assembly (WHA), which will be held in Geneva from May 21–30, will be attended by Union Health Minister Mansukh Mandaviya.
The Union Health minister will undertake several bilateral talks with his colleagues from other nations, including Singapore, France, and the Netherlands. He will also attend multilateral discussions with the ministers of Brazil, Russia, India, China, and South Africa (BRICS) as well as ministers from the United States, Bangladesh, Argentina, Brazil, Qatar, and The Bill & Melinda Gates Foundation.
Minister to meet health innovators, partake in initiatives on sidelines of World Health Assembly
Minister Mandaviya will also take part in activities like "Heal in India" and "Heal by India," "climate change and health," "Together we fight against TB," and meetings with Indian-origin health innovators headquartered in Switzerland.
Before World Health Assembly, the G7 Health Minister meeting was held in Japan on May 13–14, and Union Health Minister Mandaviya was there.
"Use of technology and Digital Health Tools are an enabler and equalizer which can facilitate strengthened health service delivery and aid in the achievement of Universal Health Coverage. The COVID-19 pandemic has catalyzed the use of technology in health service delivery and also highlighted the need to focus on an enabling framework to bridge the digital divide across the countries specifically amongst low-and-middle-income countries." Mandaviya said in Japan.