Delhi:19 Year old stabbed to death outside the college
19 June, 2023 | Disha Singh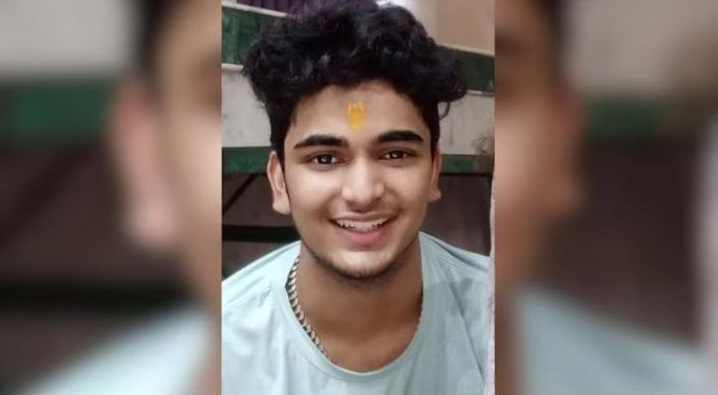 The Delhi University has expressed deep sadness and condolences for the loss of life, highlighting the unfortunate nature of the incident occurring just outside the college campus.
On Monday, Delhi Police apprehended two individuals in connection with the stabbing death of a student in Delhi University's South Campus. The captured suspects are Rahul, a first-year BA student, and Haroon, a friend of Rahul who dropped out of school. The investigation is ongoing, and two more individuals involved in the incident have been identified, according to Manoj C, DCP of southwest Delhi.
The victim, Nikhil Chauhan, was a 19-year-old first-year BA student at the School of Open Learning (SOL), although his father claimed he attended Aryabhatta College. Initial investigations revealed that Chauhan had a dispute with another student over a girl.
The suspect allegedly misbehaved with the girl, leading to a fight. Holding a grudge, the suspect returned on Sunday along with two associates. They attacked Chauhan outside the college gate, assaulting him and stabbing him in the chest. The suspects fled the scene, and Chauhan was rushed to the hospital but was declared dead upon arrival.
The police have questioned college authorities, the girl at the centre of the rivalry, as well as Chauhan's friends and family for leads. They are examining Chauhan's call records for any threat calls prior to the murder. An eyewitness reported hearing a scream and witnessing Chauhan running for help before collapsing. The police conducted searches at the suspects' residences but found them to be on the run. CCTV footage captured the accused on a bike and two scooters.
Chauhan's family has demanded strict action against the accused, emphasizing that he was merely helping a friend during the altercation.
Delhi University expressed deep sadness and condolences for the loss of life, emphasizing the unfortunate nature of the incident occurring just outside the college campus. It is very unfortunate and sad that a young life has been lost and that too just outside the college where students come to learn and make a career. We are really sad for the loss of a precious life."