Zimbabwe and India are strong partners– Raj Modi, Zimbabwe's Trade Minister
6 February, 2023 | Pragati Singh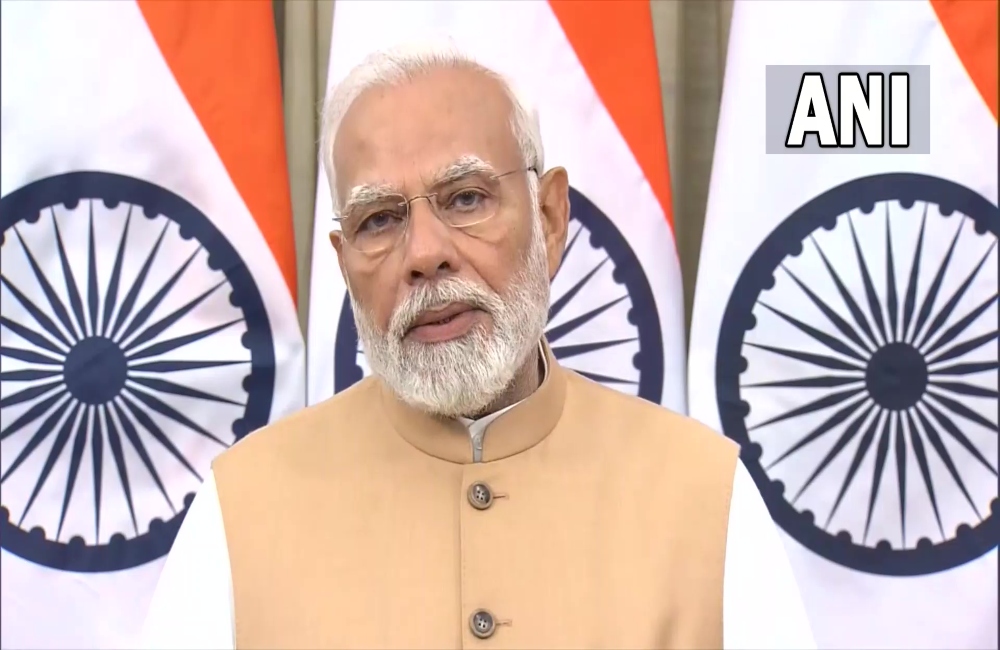 India-Zimbabwe Business Conference was organised by the Zimbabwe India Trade Council.
The India-Zimbabwe Business Conference was organised by the Zimbabwe India Trade Council (ZITC) and the Indian Economic Trade Organization (IETO) in collaboration with the Embassy of Zimbabwe to discuss business aspects with industrial representatives from across India who gathered in New Delhi for this conference held at Niryat Bhawan at the Federation of Indian Exporters Organization.
The board also named Baiju M. Kumar, commonly known as "Baiju 2D," as the Trade Commissioner for Kerala State and Dr. Ravi Kumar Panasa as the Trade Commissioner for Telangana, citing their significant contributions to the development of trade ties and commercial outreach.
Baiju Kumar and Dr Ravi Kumar Panasa were appointed during a business meeting in New Delhi by the Deputy Minister of Industry and Commerce, Rajkumar Indukant Modi, and the Ambassador of Zimbabwe to India, Dr Godfrey Majoni Chipare.
Deputy Minister Rajkumar Modi stated at the occasion, "There are humongous opportunities between the two countries, and we must explore the warmth of our friendly ties." "Sectors such as IT, solar, agriculture, mining, and food processing would be of high concern." Further, the Deputy Minister congratulated the newly appointed Trade Commissioners and invited an Indian business delegation, particularly from the states of Kerala and Telangana, to visit Zimbabwe in April this year to participate in the Zimbabwe International Trade Fair in Bulawayo, Raj Modi's hometown.
The event was graced by the presence of Dr Asif Iqbal, President of the Indian Economic Trade Organization; Dr S. Krishnakumar, Former Union Minister and Technocrat; Mohit Srivastava, Director of the Indian Economic Trade Organization for International Cooperation; Usha Krishnakumar; Dr Umaiz Ahmed, IATC Trade Commissioner for Gabon; and other renowned personalities from the industry.
These trade commissioners' primary goal has been to promote trade and economic relations with Zimbabwe, examine the business climate in African nations, and meet with important international decision-makers and project authorities.
Zimbabwe is an important partner for India, and a delegation from Zimbabwe's speaker and members of parliament was recently greeted by the president and vice president of India, as well as the speaker of the Indian Parliament. Indian delegates have been actively involved in bilateral economic activities, and Indian FMCG items have received a wonderful reception in Zimbabwe.
The ZITC Trade Commissioners strive to investigate worldwide business possibilities and excel with government agencies such as ministries, local governments, trade groups, businesses, and so on, for the benefit of the Indian business community.
"India has all the opportunities to become Zimbabwe's largest trading partner as both countries share long-standing historical ties." "We are eager to have Indian exports as the main focus of the ties and increase export revenue, particularly millets, next year," Dr Iqbal added.
According to him, there is rising interest in the African country, and Zimbabwe Ambassador Dr. Godfrey Majoni Chipare has expressed his complete support for cooperation between the two nations' enterprises. He described how Indians are aware of Zimbabwe and desire to visit the lovely nation, particularly Victoria Falls, the world's seventh wonder. Several MOUs were inked during the IETO delegation's visit to Harare and Bulawayo in diverse areas, including solar energy, tourism and hospitality, agroforestry, and pharmaceutical items.
SRV contributed to this report. NewsX accepts no responsibility for the content of this article.