Manipur: Internet services to remain suspended for another five days
11 June, 2023 | Anupam Shrivastava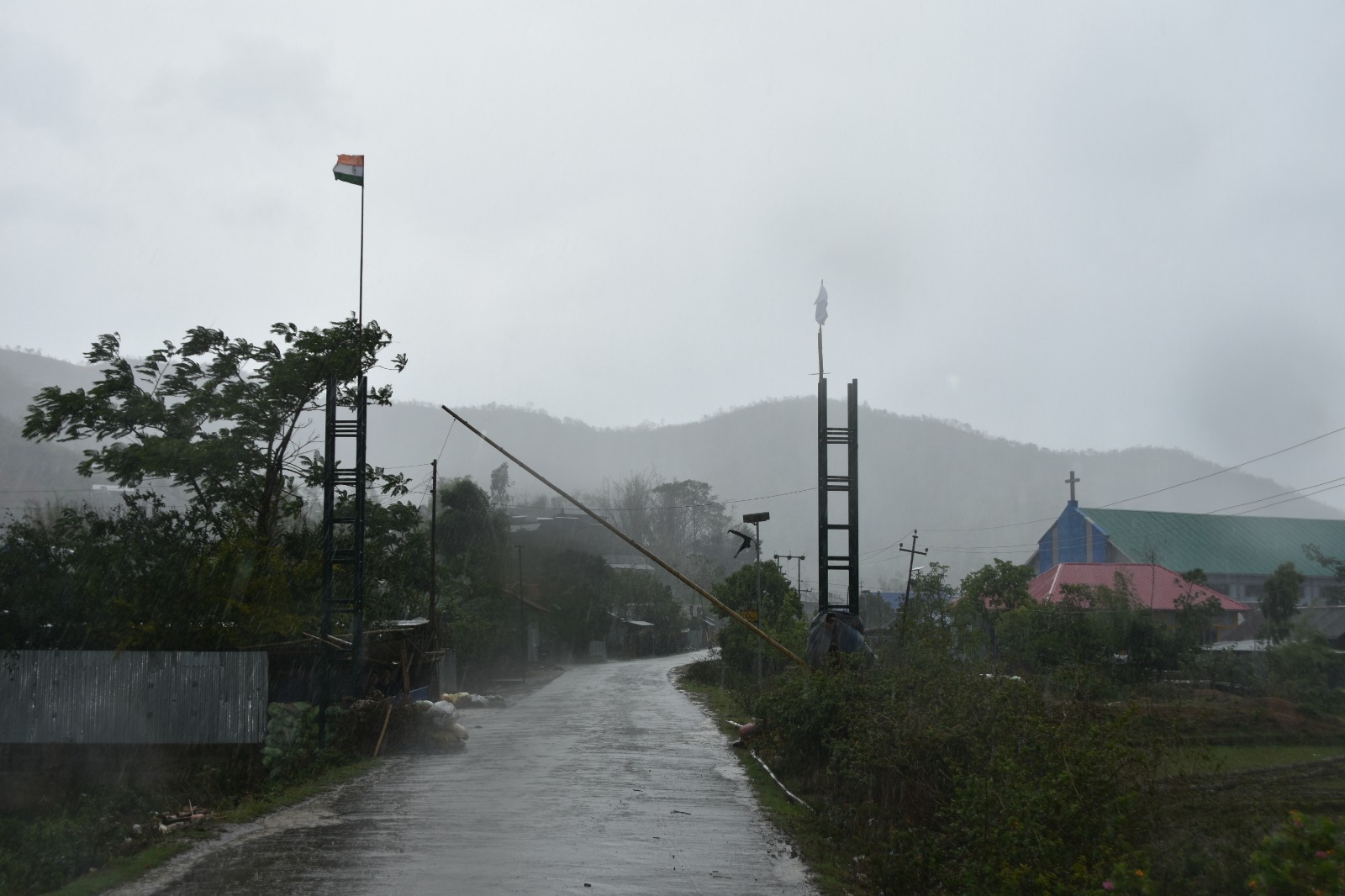 The internet service restriction in Manipur has been extended till 3 p.m. on June 15, according to the announcement.
The Internet Services in the crisis hit Manipur will remain suspended for another five days up to 15 June as per the state government statement.
"The internet ban has been further extended for another five days to curb the spread of false news, rumours and misinformation through social media platforms which have the potential to disturb law and order situations in the state", the statement read.
The internet service restriction has been extended till 3 p.m. on June 15, according to the announcement. Furthermore, Manipur Information and Public Relations Minister DR Sapam Ranjan stated on Saturday that no untoward incidents have been recorded from any region of the state in the previous 24 hours, suggesting that normality has returned to the state.
The minister told reporters that 349 assistance centres are now active across Manipur. Manipur has suffered ethnic violence, with Chief Minister N Biren Singh announcing earlier this month that over 60 people were killed in the fighting. Houses have also been burned amid the rioting, with additional cases reported from various sections of the state.
More than 900 looted weapons recovered: Manipur Public Relations Minister
The minister went on to say that the state administration has recovered 990 of the total looted 4,537 guns. The minister also told that the state has taken all necessary security precautions to restore harmony and tranquillity.
Following violence and ethnic confrontations in the state, security forces launched Joint Combing Operations for the fourth day on Saturday in sensitive regions both in the hills and valleys, recovering 22 guns.
Keeping the recent tensions in view, the national government formed a Peace Committee in Manipur, chaired by the Governor. The panel's mission is to facilitate peacemaking among the state's numerous ethnic groupings.
The committee was set up only days after Union Home Minister Amit Shah announced the formation of a peace panel to ensure that normalcy is restored to Manipur as soon as possible. The announcement was made by him after he took stock of the situation following his four-day visit to the violence-hit state from May 29 to June 1.
Manipur has been in the grip of ethnic violence for a month, after a high court ruling requesting that the state administration consider placing the Meitei group on the list of Scheduled Tribes (STs).
As violence increased in the Northeastern state, the Centre was forced to send paramilitary troops.
An All Tribals Students Union (ATSU) staged a rally in protest when violence erupted on May 3 against the inclusion of Meitei/Meetei in the Scheduled Tribe (ST) category.