A report by a prominent English news outlet from Hong Kong has revealed sensational plans of the Chinese Communist Party to train 5,000 security personnel from developing countries over the next five years. The latest announcement, made in Beijing's Global Security Initiative in the form of a paper, was quoted by the report and details China's plans to boost their global security output and influence.
The report, quoting the GSI paper, says that "Beijing plans to create more international platforms for exchange and cooperation to address security challenges in areas such as counterterrorism, cybersecurity, biosecurity and emerging technologies, with a view to improving governance capacity in non-traditional security."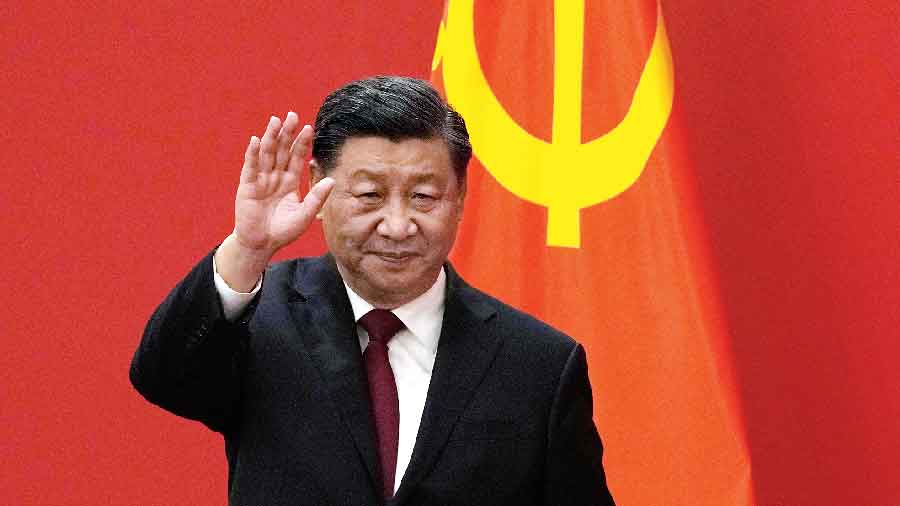 China is also actively looking to encourage exchange programs and cooperation among university-level military and police academies. The report states that "China was willing to provide 5,000 training opportunities for professionals from other developing countries over the next five years to help them address global security issues."
Earlier this month, reports also emerged saying that Chinese companies over the past years have taken over 2 military academies in the United States of America. American lawmakers have recognised these takeovers, first of the New York Military Academy by the Chinese People's Political Consultative Conference for US$ 16 million in 2015, and then of the Florida Preparatory School by a Chinese education conglomerate, as a clear and present threat to the security of the USA. Both these institutions train military officers for the US Army under the Junior Reserve Officers' Training Corps (JROTC) and lawmakers like Michael Waltz are worried that "Chinese ownership of these schools could pose a national security threat."
"To the extent that those private schools have JROTC programs that are forming the backbone of the future leaders of the military, this is something I would hope and would expect the US Defence Department would work with me to better understand."

Representative Michael Waltz, USA
The threat posed by these academies and the cadets they turn out for the US Military, as well as those in other smaller countries in Africa and the Pacific Islands, are exemplified by the open ties the owners of these academies have with the Chinese Communist Party. The owner of the New York Military Academy, a company named Fang Holdings led by Mo Fang who is by his own admittance a member of the Chinese People's Political Consultative Conference. Mr. Fang has also admitted that the CPPCC operates under the leadership of the Communist Party of China. Owners of the Florida Preparatory Academy, China's Newopen Group, have even announced plans to build a network of similar academies across China, North America, Europe and Australia.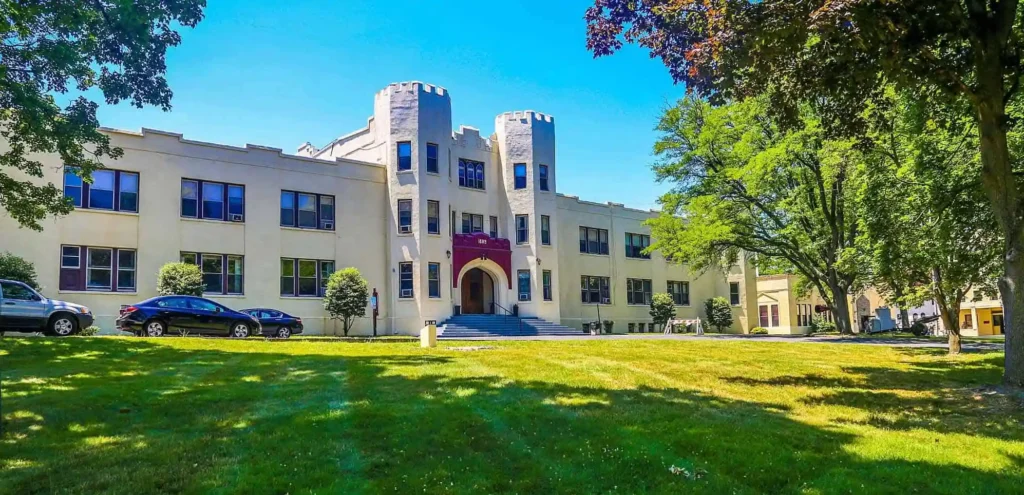 The covert Chinese tentacles are rising, with Chinese companies taking over military schools and dealing with Indian PSUs via shell companies. A wary and watchful eye needs to be kept on such developments, before it is really too late.