Over 8.70 lakh youths enrolled in Seekho Kamao Yojana: MP CM Chouhan
22 August, 2023 | Muskan Menghani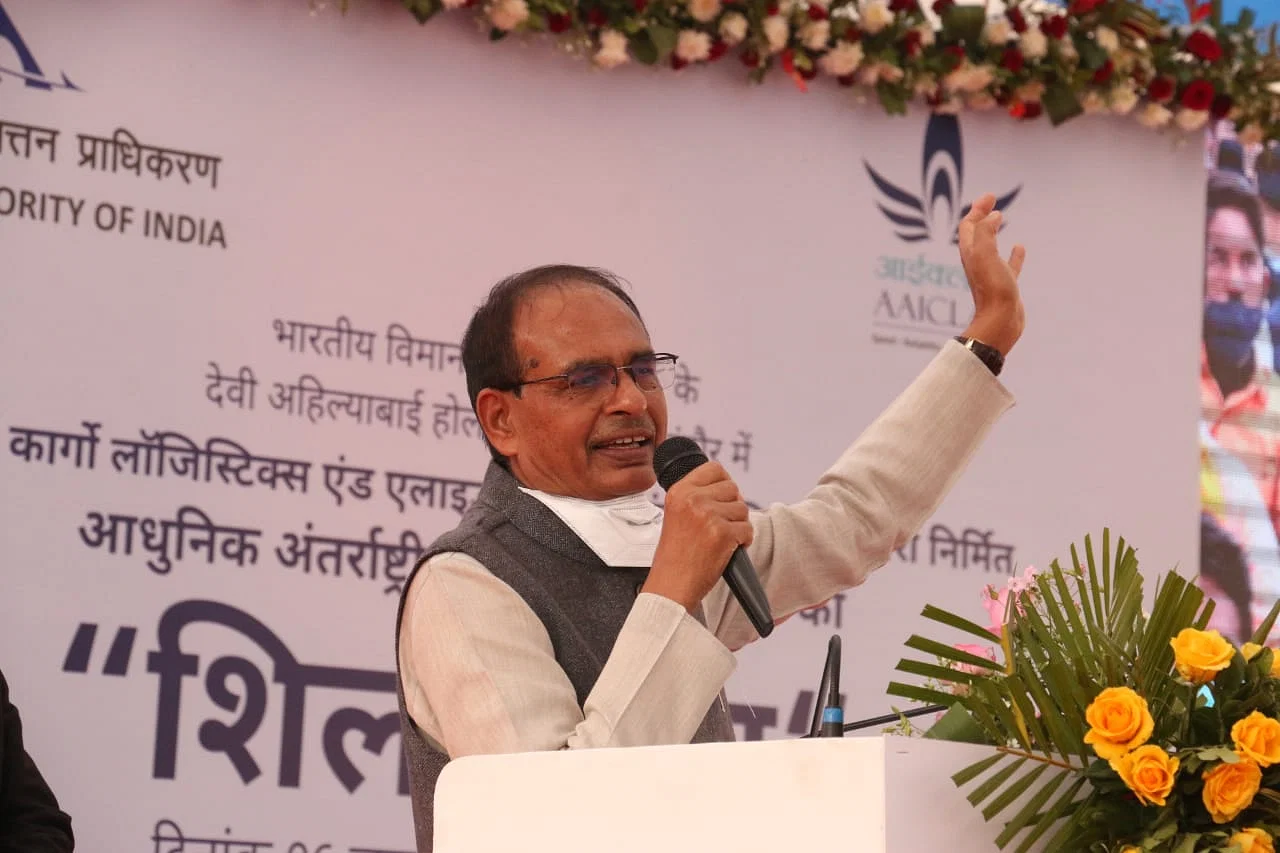 CM Shivraj Singh Chouhan plans to hold a significant Mukhyamantri Sikho Kamao Yojana program at Mahatma Gandhi School in Bhopal
Shivraj Singh Chouhan, the chief minister of Madhya Pradesh, has announced that a significant Mukhyamantri Sikho Kamao Yojana program would be held at the Mahatma Gandhi School, BHEL in the state capital Bhopal. So far, more than 8.70 lakh youngsters have enrolled for the yojana.

The comment was made by CM Chouhan on Tuesday in Bhopal before the cabinet meeting.
"Today, there will be a big program of Mukhyamantri Sikho Kamao Yojana at Mahatma Gandhi School, BHEL in the city. The registration companies for training the students started on June 7, 2023, under the Yojana. So far 16,537 companies have been registered and 69,334 posts have been issued," according to the CM.
Youth registration for the program began on July 4, 2023. 8,70,752 young people have signed up thus far. Under the program, candidates will have access to training in more than 700 courses across 46 industries. This will make it simpler for young people to get work. CM Chouhan noted that it is a "Learn and Earn" program.
He said, "Under the program, job-oriented skill training would be provided to the kids. By participating in the workforce, the candidate will have the chance to enhance their abilities and earn experience. Youth will get training as well as a monthly stipend.
Class 12 graduates will receive Rs 8000, ITI graduates would receive Rs 8500, Diploma graduates will receive Rs 9000, and those with higher academic credentials will receive Rs 10,000 per month.

Madhya Pradesh is one of the states with the lowest unemployment rates in the nation. In April 2023, the state's unemployment rate was under 3.7%. The self-employment programs of the federal and state governments helped 13 lakh people. The chief minister noted that 13 lakh recipients had received self-employment support of Rs 67,000 crore.
Also Read: CM Yogi Adityanath Hears 200 people's Issues, and Orders prompts Official Action
Catch all the Latest Business News, Breaking News Events, and Latest News Updates on NewsX)