Email accounts belonging to US Ambassador to China breached by Chinese hackers
21 July, 2023 | Anupam Shrivastava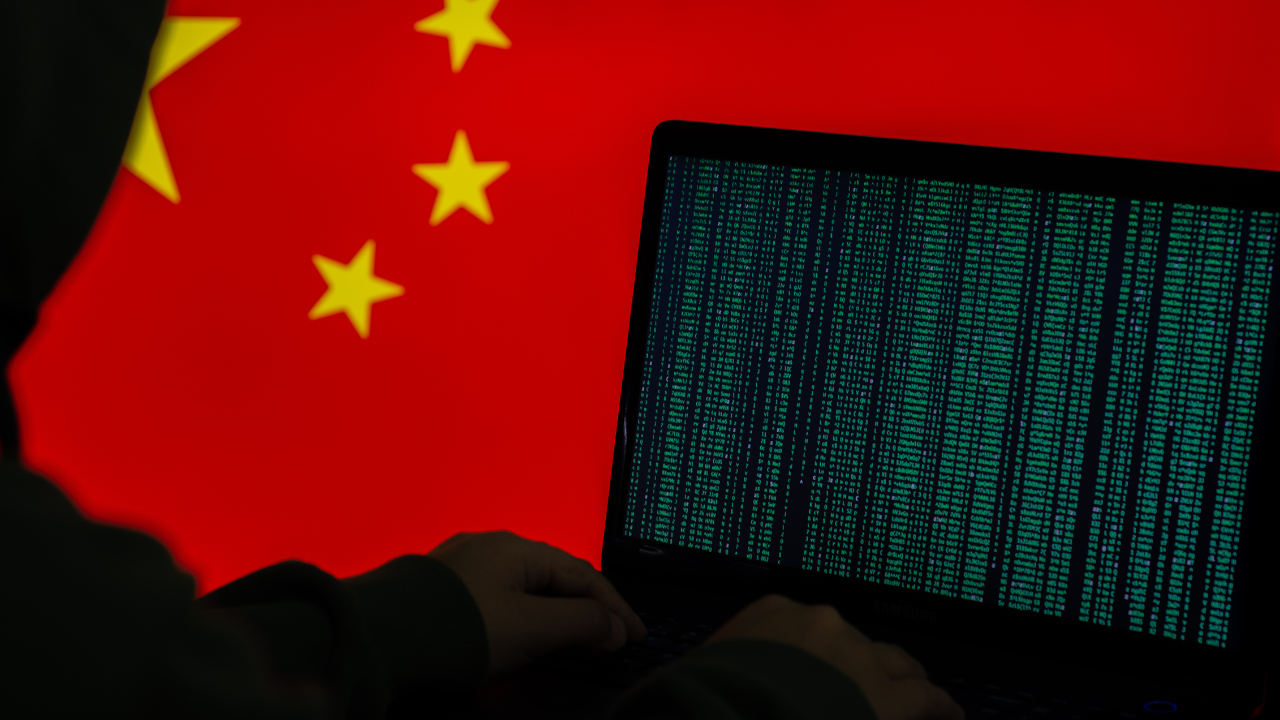 The infiltration by Chinese hackers was found by the State Department on June 16, just before Blinken left for Beijing, Microsoft was notified.
As part of a recent targeted intelligence-gathering effort, Beijing-based hackers infiltrated the email accounts of the US Ambassador to China, Nicholas Burns, according to a report on Thursday from CNN quoting US authorities.
The officials claim that the hackers also gained access to the email account of Daniel Kritenbrink, the Assistant Secretary of State for East Asia, who recently visited China alongside Secretary of State Antony Blinken.
Prior to State Secretary Antony Blinken's June travel to Beijing, Chinese hackers also gained access to the email accounts of officials from the State Department and the Department of Commerce, according to a New York Times article quoting US sources.
Microsoft previously revealed that Chinese hackers had gotten access to official email accounts with the aim of gathering intelligence on the US.
Chinese hackers went for individual accounts rather than going after data
According to a person briefed on the breach into government networks, the attack was targeted; rather than carrying out a general infiltration that would suck up large amounts of data, the hackers went after individual accounts.
It is important to note that the infiltration was found by the State Department on June 16 and that day, just before Blinken's visit to Beijing, Microsoft was notified. That evening, he left Washington.
Following Blinken, Janet L. Yellen, the Treasury Secretary, went to Beijing as well. President Joe Biden and Chinese President Xi Jinping agreed to try to normalise relations during a meeting in Bali, Indonesia, in November.
However, tensions between the two countries increased after the Pentagon found and shot down a Chinese spy balloon that was flying over the United States' mainland in early February.