Young domestic worker was discovered deceased in Delhi's Mayur Vihar
28 August, 2023 | Vishakha Ahuja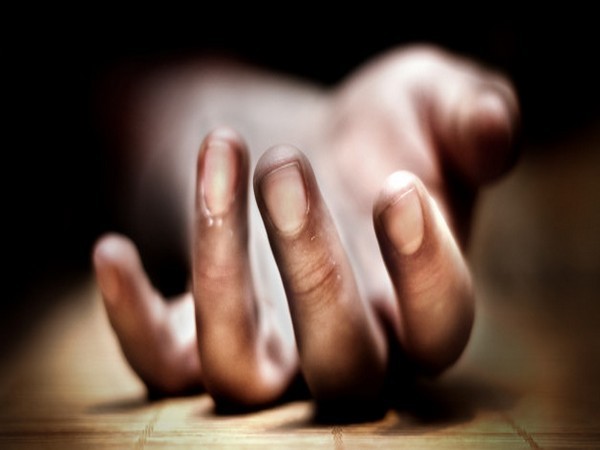 A young domestic worker was found deceased in Mayur Vihar, Delhi.
In the Mayur Vihar locality of the national capital, a 20-year-old individual was discovered deceased in her room. Following a complaint from her family, the police have filed an FIR.
As per the police, a call was received by the Gazipur Police Station's control room (PCR) on August 26 at 6:20 a.m., reporting the discovery of the lifeless body of a domestic worker by the caller.
Upon arriving at the scene, the police discovered Neha, a resident of Hardoi, Uttar Pradesh, suspended from a ceiling fan by a 'Chunni' in a room within Mayur Vihar, Phase 3, Delhi.
An investigative team was summoned to gather evidence and capture photographs at the location.
Authorities reported the absence of a suicide note and conveyed that the body was transported to LBS Hospital, where medical professionals pronounced her deceased on arrival.
Family members of the deceased were notified and they arrived later in the evening, as per police sources.
After recording their statements, the family members were requested to come back for the postmortem on the morning of August 27. However, they failed to appear, leading to the lodging of a Daily Diary (DD) entry.
Later that same evening, the deceased's mother submitted a handwritten complaint alleging that her daughter's suicide was influenced by her employer.
Acting on this complaint, the police have filed a case under Section 306 of the Indian Penal Code (IPC), and an ongoing investigation is underway.
Also Read: Karnataka: Arrest Made as Man Fatally Attacks Partner with Cooker