Elon Musk's run as Twitter CEO comes to end, billionaire to step down in few weeks
12 May, 2023 | Pragati Singh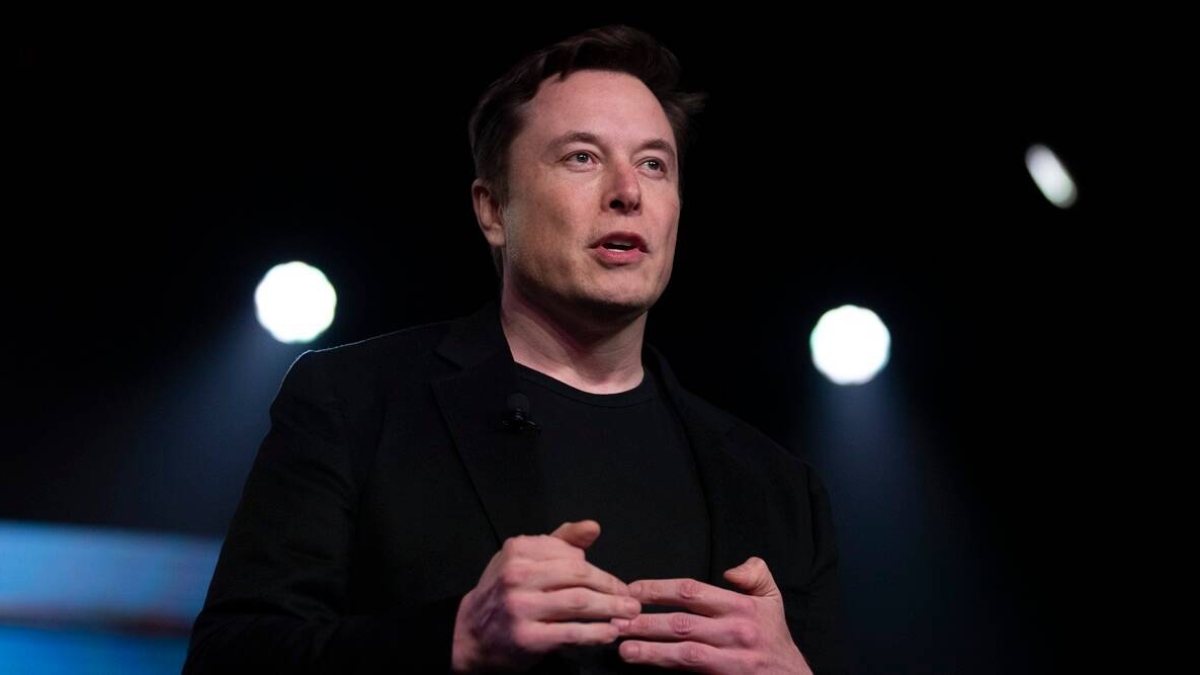 Musk tweeted an update on the early version of encrypted messaging that was being launched.
Elon Musk, the CEO of Twitter, has decided to resign. After a few weeks, the billionaire has decided to step down as Twitter CEO. Musk shared the development in a tweet on Friday, and said, "Excited to announce that I've hired a new CEO for X/Twitter. She will be starting in ~6 weeks!."
He did not name the individual, but did state that the new CEO will take over in about six weeks. Elon's new role as executive chair and CTO will be marked by this decision. Musk stated that in the future, he will be in charge of products, software, and sysops.
The announcement came after Twitter's outgoing CEO announced another update that would give verified users early access to an encrypted messaging service. The update is currently only available to verified users. Earlier on May 11, Musk tweeted an update on the early version of encrypted messaging that was being launched.
"Early version of encrypted direct messages just launched. Try it, but don't trust it yet," his tweet read.
As previously reported, the business tycoon announced on Wednesday that users can use emojis to reply to any message in the thread. Furthermore, Twitter will introduce voice and video chat on its platform in the coming days to improve communication.
Musk tweeted, "With latest version of app, you can DM reply to any message in the thread (not just most recent) and use any emoji reaction. Release of encrypted DMs V1.0 should happen tomorrow. This will grow in sophistication rapidly. The acid test is that I could not see your DMs even if there was a gun to my head. Coming soon will be voice and video chat from your handle to anyone on this platform, so you can talk to people anywhere in the world without giving them your phone number."
Elon stated that the DM facility will be operational beginning May 11. This announcement comes just one day after Twitter announced that accounts with "no activity for several years" would be removed.
"We're purging accounts that have had no activity at all for several years, so you will probably see followers count drop," Elon Musk said in a tweet on Monday.
Twitter was in the news a few days ago when several celebrities had blue ticks removed from their accounts. The blue tick was used to protect well-known people from impersonation and to combat false information.
"On April 1st, we will begin winding down our legacy verified program and removing legacy verified checkmarks. To keep your blue checkmark on Twitter, individuals can sign up for Twitter Blue," Twitter said in a post in March.
The blue tick mark system was first introduced on Twitter in 2009 to assist users in determining whether celebrities, politicians, companies and brands, news organisations, and other accounts "of public interest" were genuine and not imposters or parody accounts. Previously, the company did not charge for verification. Following the 'blue tick' debacle, Musk announced on April 30 that, beginning in May, Twitter will allow media publishers to charge users per article with a single click.
He tweeted, "Rolling out next month, this platform will allow media publishers to charge users on a per-article basis with one click. This enables users who would not sign up for a monthly subscription to pay a higher per-article price for when they want to read an occasional article. Should be a major win-win for both media orgs & the public."