Japan cautions China over embassy incident amid nuclear water release
29 August, 2023 | Shubhi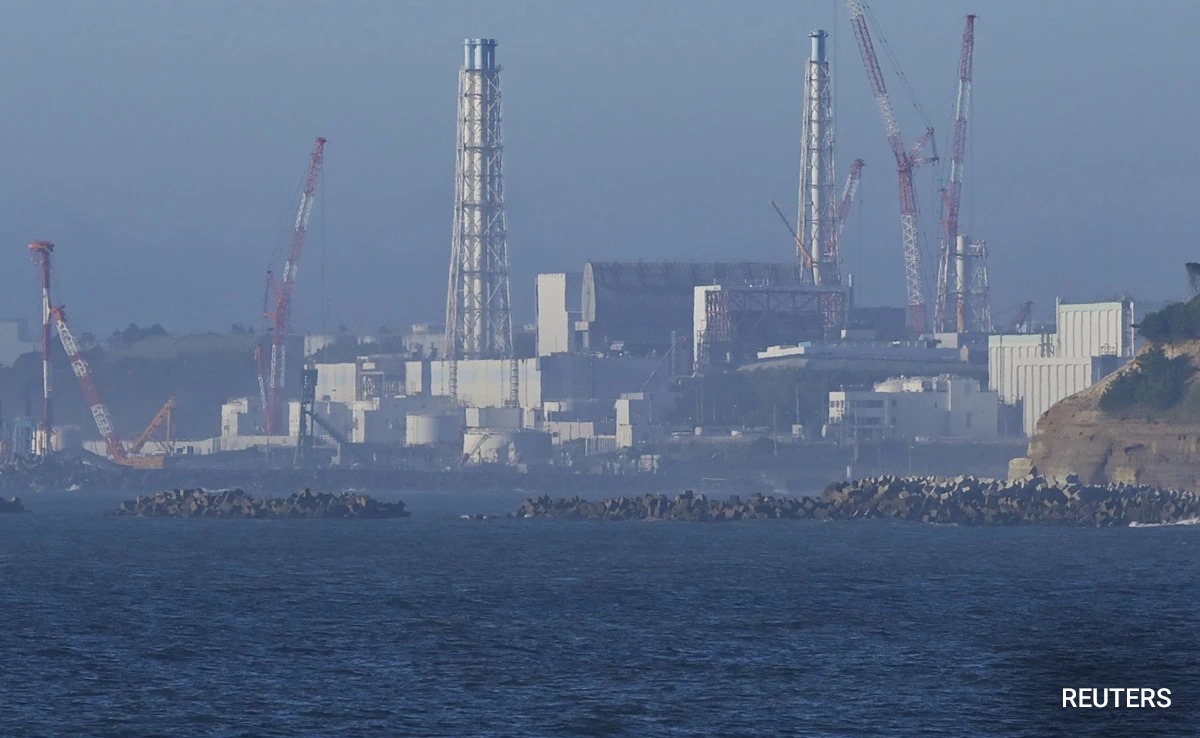 Japan warns China about an embassy incident involving nuclear water release.
Japan's Prime Minister, Fumio Kishida, criticized Beijing on Monday for reported incidents involving the throwing of stones at diplomatic missions and schools in China. These events followed the discharge of wastewater from the Fukushima nuclear plant. In response to Japan's safe release of cooling water from the troubled plant, China imposed a seafood import ban from Japan.
This action has been endorsed by both Tokyo and the United Nations' nuclear oversight agency. Subsequently, Japan enterprises, including bakeries and aquariums, have allegedly received thousands of sometimes offensive prank calls from Chinese phone numbers.
"There has been numerous harassment calls believed to originate from China and instances of stones being thrown into the Japanese embassy and Japanese schools. It must be said these are regrettable," Fumio Kishida told reporters.
"We summoned the Chinese ambassador to Japan today and strongly urged him to call on Chinese people to act in a calm and responsible manner," Fumio Kishida added.
The remarks followed Japan's announcement of increased security measures for its diplomatic missions and schools in China.
Over the weekend, Tokyo advised its numerous citizens residing in China to maintain a discreet presence and refrain from speaking Japanese loudly in public.
Deputy Foreign Minister Masataka Okano communicated to Ambassador Wu Jianghao the anticipation that China would effectively engage in public communication, "rather than unnecessarily raising people's concerns by providing information that is not based on scientific evidence", the foreign ministry said in a statement.
In China, individuals on social media have shared recordings and videos of the bothersome phone calls, with certain posts garnering tens of thousands of likes and a substantial volume of comments.
"Since the start of the discharge… there have been numerous phone calls and other harassment regarding the discharge that is suspected of originating from China. The situation has not improved since then," Mr Okano told Wu Jianghao.
"A number of similar incidents are also happening in China against Japan-related facilities. This is extremely regrettable and we are deeply concerned," he said, according to the release.
Japan has initiated the discharge of over 500 Olympic-sized swimming pools' worth of wastewater from Fukushima into the Pacific Ocean. This action comes 12 years after a tsunami disabled three reactors in a catastrophic nuclear incident.
Also Read: Showdown Between I.N.D.I.A and NDA As Both Alliances Hold Parallel Meetings On Sep 1 In Mumbai