Karnataka invites Elon Musk for investments in India
23 June, 2023 | Disha Singh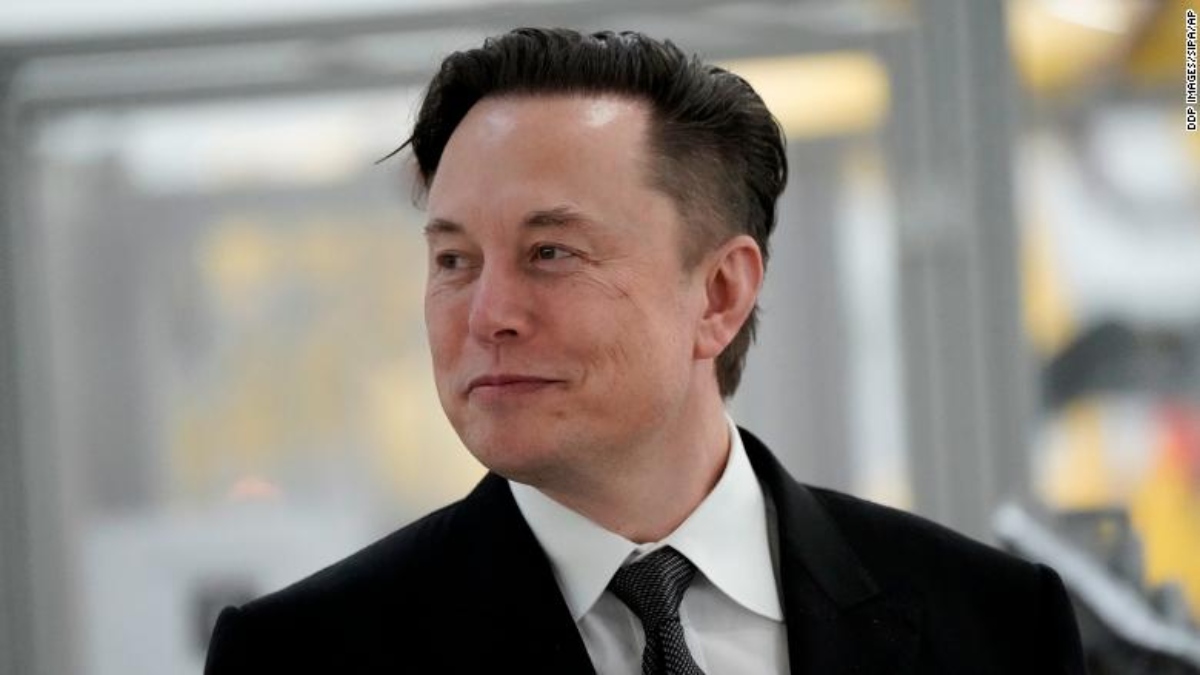 Karnataka invites Elon Musk and Tesla to establish businesses in its thriving innovation hub, awaiting response.
Karnataka, a state in southern India, has extended an invitation to entrepreneur Elon Musk, urging him to establish businesses in the region. The Congress-led government believes that Karnataka, with its thriving innovation and technology hub, is an ideal destination for Tesla's expansion into India.
Minister MB Patil, responsible for Commerce, Industries, and Infrastructure, expressed the state's readiness to support and provide necessary facilities for Tesla and Musk's other ventures, including Starlink.
"If Tesla considers setting up a plant in India, Karnataka, with its great potential and capabilities, I must say is The Destination," he said.
"As a progressive state and a thriving hub of innovation and technology, Karnataka stands ready to support and provide the necessary facilities for Tesla and other ventures of Elon Musk, including Starlink," Patil wrote, tagging Musk's Twitter handle.
Karnataka aims to become a technology and manufacturing hub, focusing on the future. During his ongoing visit to the United States, Prime Minister Narendra Modi met with Elon Musk and invited him to explore investment opportunities in India, particularly in the electric mobility and commercial space sectors.
Musk, the CEO of Tesla and SpaceX, expressed his excitement about India's potential and mentioned tentative plans to visit the country next year. "I am tentatively planning to visit India again next year. I am looking forward to it," Musk added. He affirmed his confidence in bringing Tesla to India as soon as possible, expressing gratitude for PM Modi's support.
"I would like to thank PM Modi for his support and hopefully, we will be able to announce something in the not-too-distant future."
To a question on when Tesla will be in India, Musk said, "We don't want to jump the gun with an announcement but it's quite likely that there will be a significant investment for India in the future."
While an official announcement is yet to be made, Tesla is expected to reveal the location of its new factory by the end of 2023. Additionally, Musk expressed interest in introducing his Starlink satellite-based internet services to India, aligning with the country's invitation to private players to participate in the space sector.