Rape Convict Who Served a Decade in Jail, Rapes Another Minor Again in MPs Satna; arrested again
18 August, 2023 | Gautam Thakral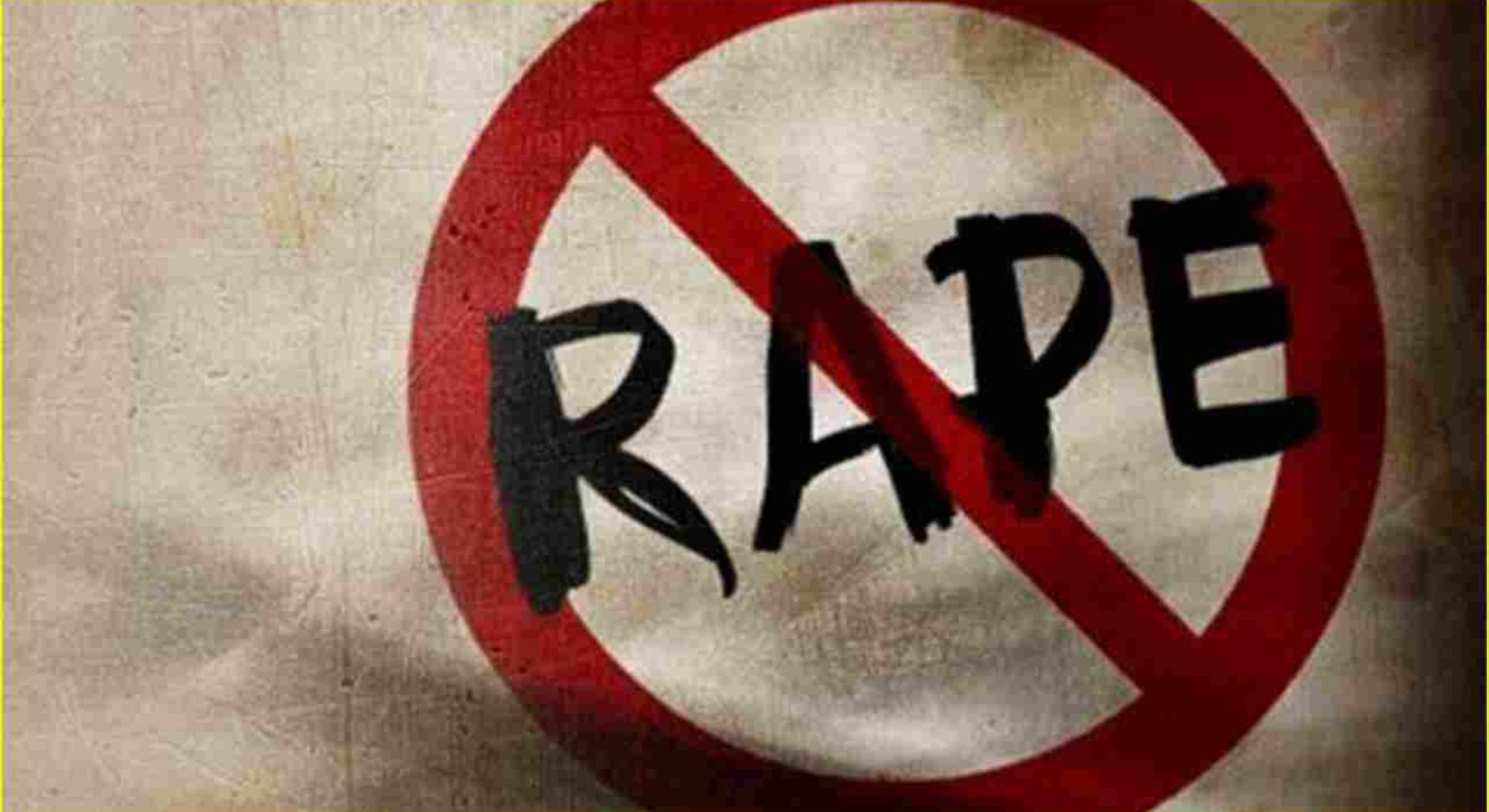 Rape Convict Who Served a Decade in Jail, Rapes Another Minor Again in MPs Satna; arrested again
A 35-year-old Madhya Pradesh rape prisoner from Satna district who was freed in 2021 after having his sentence commuted has been detained for allegedly raping a youngster once more. This tragic story highlights the difficulties in the criminal justice system.
Rakesh Verma, the accused, had been sentenced to 10 years in jail at first. Nevertheless, he was given an early release after serving 7 years as the remaining time was waived owing to his "good conduct".
According to reports, Verma reportedly lured the young victim before performing the horrible deed on Wednesday night.
The incident occurred on August 26, 2023, and the survivor was immediately transported to a hospital. After receiving initial care, the victim was then moved to the Rewa Medical College Hospital. According to reports, her health is serious.
The accused was detained by police and accused of violating the Protection of Children from Sexual Offences (POCSO) Act.
Narrottam Mishra, the home minister for Madhya Pradesh, has harshly denounced the act and declared that Verma's home will be demolished.
The instance highlights the difficulty in combating recidivism and casts doubt on the efficacy of early-release programmes based on behaviour evaluations. It emphasises the requirement for more stringent legislation to stop the release of convicted rapists on bail.
Currently, convicted rapists in India are eligible for release on bond provided they can demonstrate that they pose no threat to the public and that they are likely to show up for their trial. However, others have criticised this as being overly lenient because it permits convicted rapists to commit new crimes.
The case has also sparked debate on the efficacy of the prison-based rehabilitation programmes for rapists. The defendant in this instance had served seven years in prison and allegedly participated in rehabilitation programmes.
He was still able to rape someone else, though.
The victim and her family's experience with this case should also be taken into account, in addition to the legal and therapeutic parts of the narrative. Rape is a severe crime that has a terrible effect on victims and their families, and it is crucial to keep this in mind. To stop rape and protect victims, we must take all necessary precautions.
Also Read: Journalist Vimal Kumar Fatally Shot in Bihar, Investigation Underway to Capture the Perpetrator
Catch all the Latest Business News, Breaking News Events and Latest News Updates on NewsX)