Rajasthan: Six family members die in car-truck collision in Phalodi
15 August, 2023 | Gautam Thakral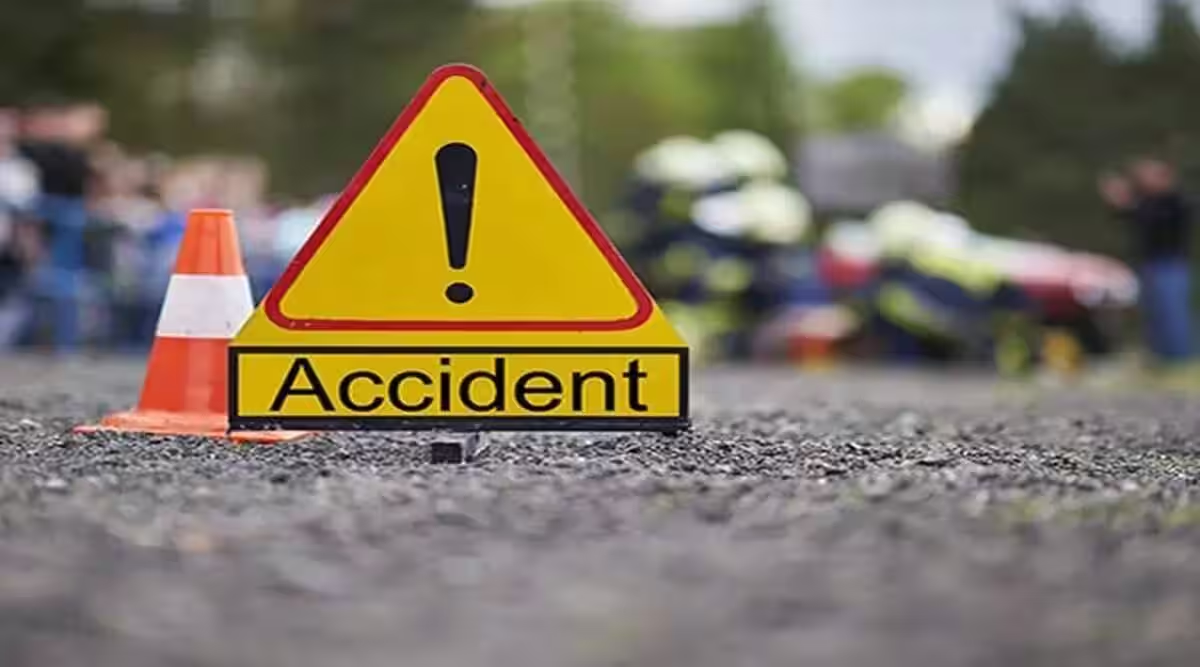 Rajasthan: Six family members die in car-truck collision in Phalodi
According to authorities, an SUV carrying six members of the same family collided with a vehicle on National Highway 11 close to Khara village in Rajasthan's Phalodi district on Tuesday, police said.
According to the authorities, the SUV was carrying seven members of one family. They were citizens of the Rajasthani hamlet of Junejo Ki Dhani. The vehicle struck the automobile in the front when it was heading from the Rajasthani hamlet of Phalsund to Phalodi, according to the police.
Two of the victims, who were badly hurt, were sent to the government district hospital in Phalodi while five people died there and then. They were then each directed to a hospital in Jodhpur.
Vineet Kumar Bansal, the superintendent of police at Phalodi, said that two of the six fatalities were women. The effect of the crash caused the automobile to be discovered in a damaged state.
Omprakash Godara, a house officer at Phalodi Station, has arrived at the scene and begun an inquiry to determine what caused the tragedy.
Ashok Gehlot, the chief minister of Rajasthan, expressed his sorrow on X and sent his condolences to the departed's family.
"Death of 6 people in Phalodi road accident is very sad. I pray to God to give peace to the departed souls and courage to the families," read a rough translation of the Chief Minister's message on X.
Also Read: Bindeshwar Pathak: 'Toilet Man of India' passes away at Delhi's AIIMS hospital
Catch all the Latest Business News, Breaking News Events and Latest News Updates on NewsX)