Boeing begins production of Apache Helicopters for Indian Army
16 August, 2023 | Gautam Thakral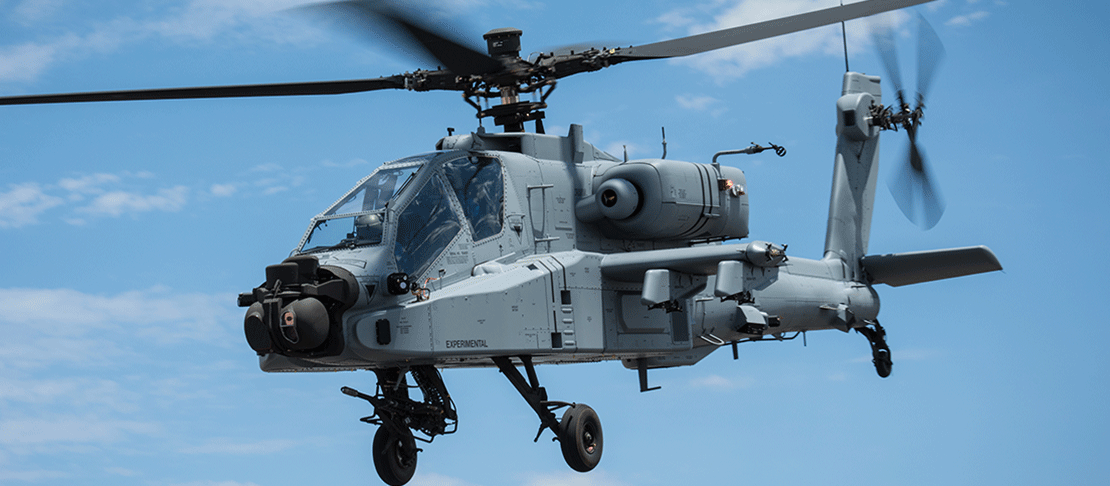 Boeing begins production of Apache helicopters for Indian Army
Boeing, a significant player in the defence industry, has announced that Apache Helicopter manufacturing for the Indian Army has begun at its cutting-edge plant in the US (Mesa, Arizona).
The AH-64E Apache helicopters of the Indian Army, known for their cutting-edge technology and outstanding performance, are ready to improve operational readiness and strengthen defensive capabilities.
The manufacturing procedure draws on an existing partnership with Tata Boeing Aerospace Limited (TBAL), which is essential in producing AH-64E fuselages at its state-of-the-art plant in Hyderabad, India.
The Indian Army received the first AH-64 Apache fuselage earlier this year from TBAL.
"We are pleased to reach yet another significant milestone, highlighting Boeing's unwavering commitment to support India's defence capabilities," said Salil Gupte, President of Boeing India.
"The AH-64's state-of-the-art technology and battle-tested performance will elevate the Indian Army's operational effectiveness and amplify its defensive capabilities", read the press release.
The successful delivery of 22 AH-64E Apaches to the Indian Air Force in 2020 is among the company's successes.
Six more AH-64Es will be produced by Boeing for the Indian Army, with deliveries starting in 2024. The AH-64E remains to be the best attack helicopter in the world, insisted Christina Upah, Vice President of Attack Helicopter Programmes and Senior Boeing Mesa Site Executive.
In addition to its joint venture concentrating on the production of essential components, the company's participation with more than 300 local Indian businesses underlines Boeing's goal for a robust and linked aerospace ecosystem in India.
Boeing serves as a driver for expansion beyond the technical sphere, with yearly sourcing from India topping $1 billion.
In addition to working with over 13,000 supply chain partners and employing over 5,000 people in India, the firm promotes civic involvement and runs citizenship initiatives that have a positive impact on the lives of over 500,000 people.
Also Read: Rajasthan: Six family members die in car-truck collision in Phalodi
Catch all the Latest Business News, Breaking News Events and Latest News Updates on NewsX)