Bombay HC orders quash FIR against Salman Khan in case of assault with journalist
30 March, 2023 | Amish Mahajan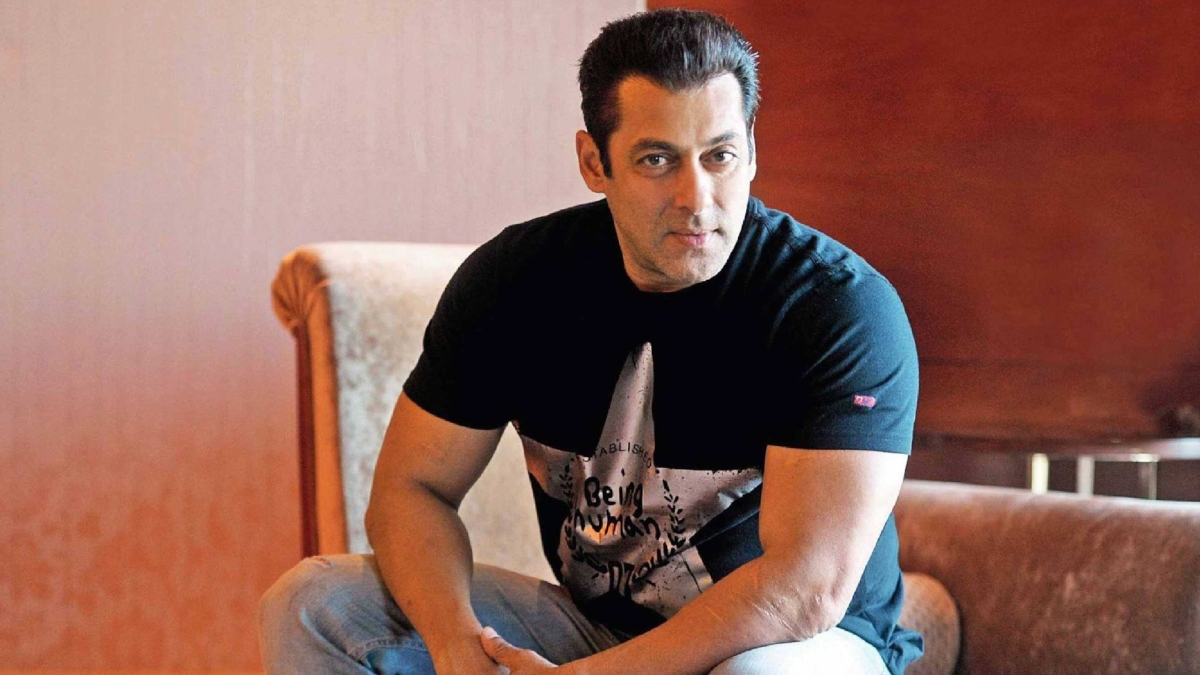 Bombay High Court on Wednesday ordered to quash the FIR registered against actor Salman Khan in the case of assault and misbehaviour with a journalist in 2019.
Bollywood actor Salman Khan has got a big relief. The Bombay High Court has ordered the quashing of the FIR registered against the actor in the 2019 case of assault and misbehaviour with a journalist. In 2019, a journalist filed a complaint against Salman Khan and his bodyguard Nawaz Sheikh. On Thursday, the Bombay High Court dismissed this complaint.
Today, Justice Bharti Dangre, while giving the verdict in this case, said, 'The application filed by Salman Khan and his bodyguard Nawaz Sheikh is accepted. The court termed the allegations against the actor as false. The High Court has also quashed the process issued to Salman Khan and Sheikh by a lower court last year.
In March 2022, a magistrate court issued a summons to Salman Khan and his bodyguard Nawaz Sheikh, directing them to appear in court on 5 April. This order was given to both based on the complaint of the journalist. It is worth mentioning that in the year 2019, a journalist named Ashok Pandey alleged that Salman and his bodyguard Nawaz Sheikh assaulted and indecently assaulted him. The journalist first made his complaint to the magistrate in Andheri.
In April last year, Salman Khan approached the High Court challenging the summons. On April 2022, the High Court stayed the hearing on the actor's petition. Apart from Salman Khan, his bodyguard had also filed a petition challenging the summons. That, too, was stayed by the court.
In a written complaint before the magistrate, the journalist said that the actor and his bodyguard Shaikh assaulted him for taking Salman Khan's picture. At the same time, Salman Khan claimed in his petition that the journalist's allegations were false. Today, while hearing this matter, the court has given a clean chit to Salman Khan.