Curfew relaxation announced in parts of East and West Manipur
26 May, 2023 | Anupam Shrivastav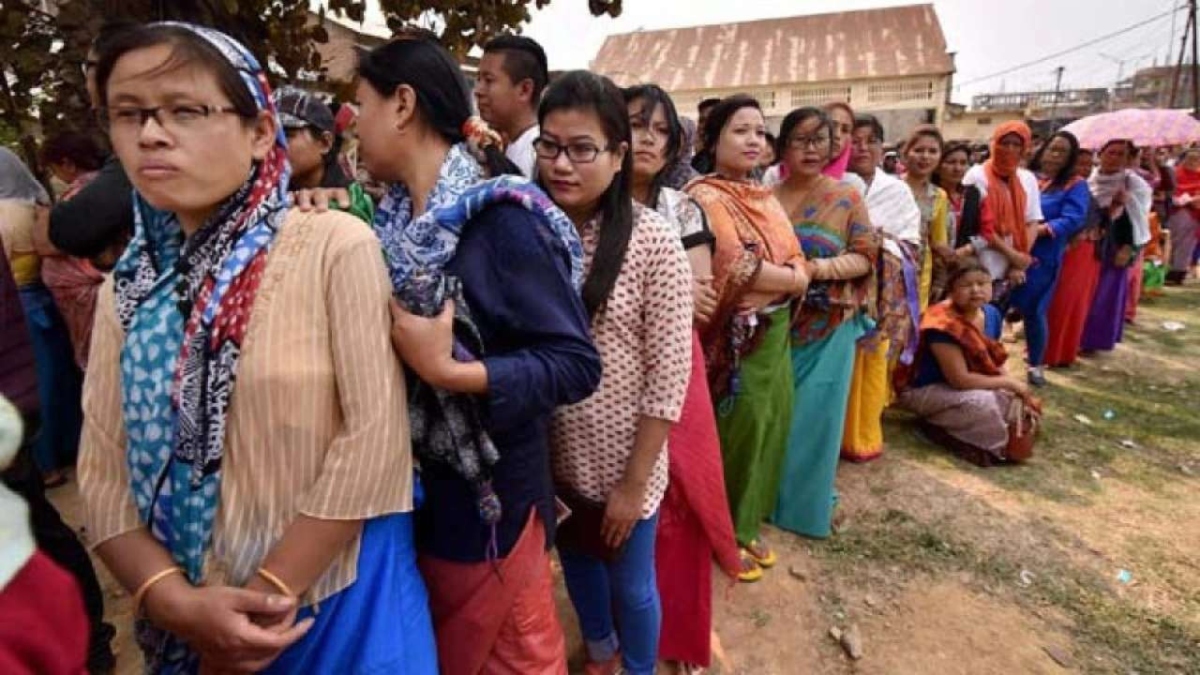 The curfew relaxation was granted after the state witnessed acts of violence in which at least 60 people lost their lives.
The government of Manipur has announced a relaxation in Curfew in East and West Manipur from 5 am to 12 noon on May 26, as per the official notification.
citizens are allowed to leave their homes under the condition that they do not gather for any purpose other than to acquire necessities which include rations and medicines, the notification told.
"Total public curfew under Section 144 CrPC, 1973 prohibiting the movement of any person outside their respective residences imposed in Imphal East District vide this Office Order dated 3rd May, 2023 is hereby relaxed from 5 AM to 12 noon on 26th May, 2023 except for the area for which the schedule is given below in order to facilitate the general public to purchase essential items including medicines and food supplies," the government notification read.
Certain areas will not be eligible for the curfew relaxation measures. These areas include Ayangpalli Road from Lamlong Bazar to Yonglan Leirak in the East, Imphal River from Thumbuthong to Lamlong bridge via Minuthong in the West, Lamlong Bazar in the North, and Yonglan Leirak to Thumbuthong via Poop Lampak and Thangapat Mapal in the South.
Union Home Minister Amit Shah to visit Manipur on May 29
Amit Shah, the Union Home Minister, is slated to visit on May 29. On Thursday, Shah called for calm in the state, saying he will soon visit the northeastern state and meet with members of both communities involved in the unrest.
"There were clashes in Manipur after verdict of a court. I would appeal to both groups they should maintain peace, justice will be done with everyone. I will myself go to Manipur after few days and will stay there for three days and will talk to people of Manipur for establishing peace," Amit Shah said in an event at Guwahati yesterday.
Curfew was imposed after 60 people lost their lives in Manipur violence
Manipur has experienced ethnic violence, as acknowledged by Chief Minister N Biren Singh earlier this month. He stated that approximately 60 people have lost their lives in these incidents.
The violence has resulted in the burning of houses, and new incidents continue to be reported from various parts of the state. The situation remains a matter of concern and efforts are being made to address the issue and restore peace in the affected areas.
Opposition parties have accused the state's BJP government of failing to preserve peace and order, claiming that thousands of people have been displaced.