Delhi HC requests update from AAP government regarding PIL seeking assistance
24 July, 2023 | Anamika Singh Parihar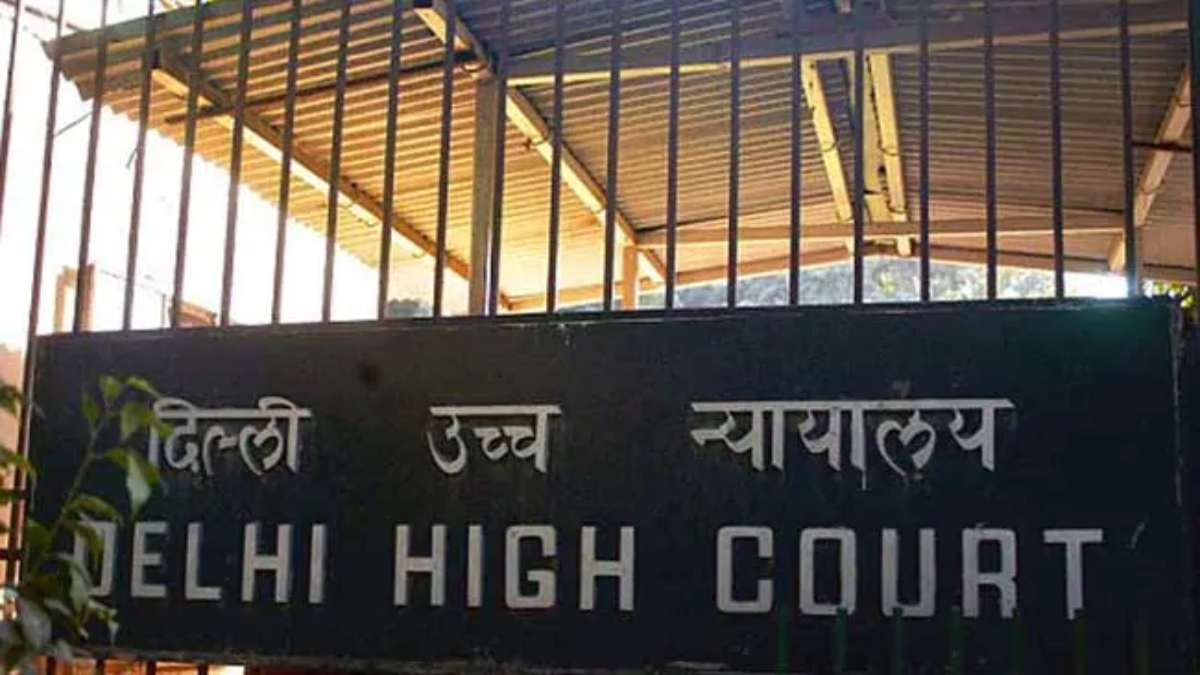 Subject set for further hearing on September 13 by the High Court.
In response to a request for immediate action to provide free rations, medical care, sanitary supplies, and essential medicines to prevent post-flood endemics, and water-borne diseases, as well as essentials for preparing food at the camps in the wake of the Yamuna flood in the capital, the Delhi High Court on Monday requested a status report from the Delhi Government and Delhi Disaster Management Authority (DDMA).
Around 25,000 people were either directly or indirectly impacted by the flood, and their livestock is currently living in appalling conditions in relief camps without access to food or basic sanitation facilities.
The court's two judges, Justice Satish Chander Sharma, and Justice Saurab Benrajee, demanded that the Delhi government submit a thorough status report and found that the petition had merit. The subject was set for further hearing on September 13 by the court.
Santosh Kumar Tripathi, standing counsel for the Delhi government, objected to the plea and said that it was leaked to the media before the court hearing without consulting the appropriate parties. He further added that the government has already decided to help those in need financially.
Arguments made in Delhi HC
According to the argument made by Akash Bhattacharya through advocate KR Shiyas, the respondent state has a constitutional obligation to protect each citizen's life and liberty and the existence of people shouldn't be equated with the existence of animals, as the Supreme Court has stated in a string of decisions.
According to the Urban Flooding Standard Operating Procedure, the state government must take preparation and early-stage warning as key steps to prevent financial and natural losses in a state, including human life. The National Capital Region's respondents disregarded their obligation to safeguard the lives and private property of those who were affected by the flood that occurred on the Yamuna River's bank over the previous seven days, according to the plea.
In addition, the petition requested the respondents to establish community kitchens in each flood relief camp in Delhi and urged them to ensure that all relief camps in Delhi have access to quality, necessary food. The petition also urged respondents to provide the flood victims in the relief camps access to soap, sanitizer, and other hygiene goods.