Ensure proper Implementation of Provisions of RTI Act on proactive disclosure of Information: SC
20 August, 2023 | Gautam Thakral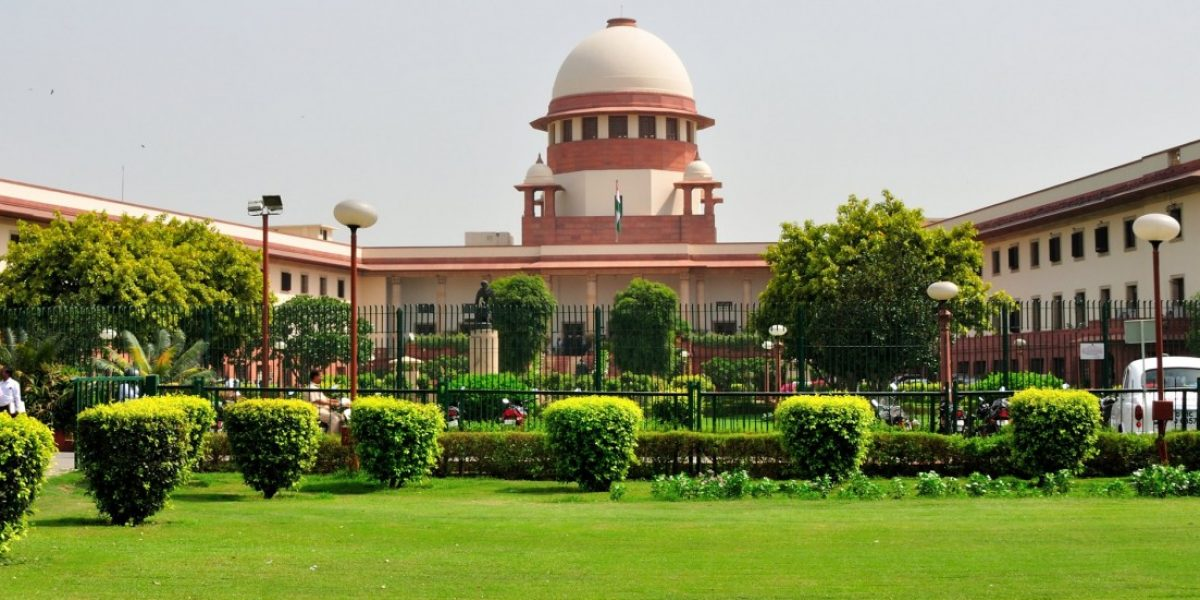 Ensure proper Implementation of Provisions of RTI Act on proactive disclosure of Information: SC
New Delhi: The Right to Information (RTI )Act of 2005, which addresses proactive disclosure of information by public agencies, has been properly implemented, according to a Supreme Court directive to the Central Information Commission and the State Information Commissions. Public accountability, according to a three-judge panel chaired by Chief Justice DY Chandrachud, is a key element governing the interaction between duty bearers and right holders.
The Supreme Court stated that while all individuals have the right to information under Section 3 of the Act, Section 4 of the RTI Act recognises the co-relative responsibility, which takes the shape of the obligation of public authorities.
"We direct that the Central Information Commission and the State Information Commissions shall continuously monitor the implementation of the mandate of Section 4 of the Act as also prescribed by the Department of Personnel & Training in its Guidelines and Memorandums issued from time to time, "the bench also comprising justices P S Narasimha and J B Pardiwala said.
Public authorities are subject to requirements under Section 4 of the Right to Information Act.
The information that public agencies must proactively or suo motu publish is outlined in Section 4(1)(b) of the RTI Act. The way this information is disseminated is outlined in Sections 4(2) and 4(3).
In a ruling on a motion for efficient execution of a Right to Information Act clause requiring public entities to suo motu reveal critical information regarding their operations, the supreme court made this statement.
A petition by Kishan Chand Jain asking for the proper execution of Section 4 of the RTI Act, which deals with the duties of public officials, was being heard by the highest court.
According to the PIL, the provision is the heart and spirit of RTI; without it, the statute is only cosmetic.
The argument also made reference to the Central Information Commission's findings, which show a lacklustre adherence to Section 4's directives.
It claimed that a third party audit, which was mandated by an office memo from the Department of Personnel and Training but saw inadequate participation, had taken place.
Also Read: Himachal suffered huge losses, Centre will make all efforts to rehabilitate those displaced by heavy rains: J P Nadda
Catch all the Latest Business News, Breaking News Events and Latest News Updates on NewsX)