"I think he is fit enough to play for few more seasons,": Rohit Sharma on Dhoni's retirement
29 March, 2023 | Pragati Singh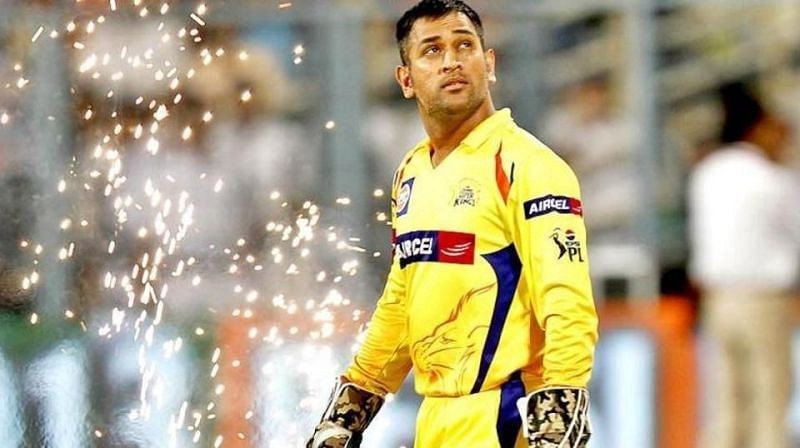 Dhoni is still regarded as one of the fittest players in Indian cricket.
Mumbai Indians captain Rohit Sharma believes former Indian captain MS Dhoni has a few more seasons in him. On Wednesday, Rohit Sharma and Mark Boucher addressed the media at a press conference. During the press conference, Rohit was asked how long the Chennai Super Kings captain will be playing in the IPL. With a smile on his face, Rohit said, "I don't know if this is his last season, I have been hearing this for the last 2-3 years and I think he is fit still playing, I think he will consider playing," Rohit Sharma said at Mumbai Indians press conference.
Dhoni is still regarded as one of the fittest players in Indian cricket. While there have been rumours of his retirement. He continues to defy the odds and grace the cricket pitch with his presence.
Former Australian cricketer and CSK player Shane Watson also weighed in on Dhoni's IPL plans.
"I heard that this is the last IPL of MS Dhoni but I don't think. MS Dhoni can continue to play for the next three to four years. He is still very fit and batting and wicket-keeping really well. His leadership is something that is as good as his game. His fitness and mind-reading of the game make him a good leader. His skills on the ground are awesome. He is one of the main reasons that CSK is successful," Watson said.
Dhoni is considered a cricketing legend. Dhoni retired as one of India's most successful captains, having led the team for decades and winning three International Cricket Council (ICC) titles. The Ranchi-born cricketer is still playing in the Indian Premier League (IPL) as the captain of the Chennai Super Kings (CSK).
Dhoni, also known as 'Captain Cool,' has been with the CSK team since the first IPL season in 2008 and has led the team to four titles in 2010, 2011, 2018, and 2021. In 2016-17, Dhoni also played for the Rising Pune Supergiant. CSK will be led by MSD in their season opener against Gujarat Titans on Friday at Narendra Modi Stadium.