No-Confidence Motion: Rahul Gandhi likely to address Parliament today
9 August, 2023 | Srishti Ruchandani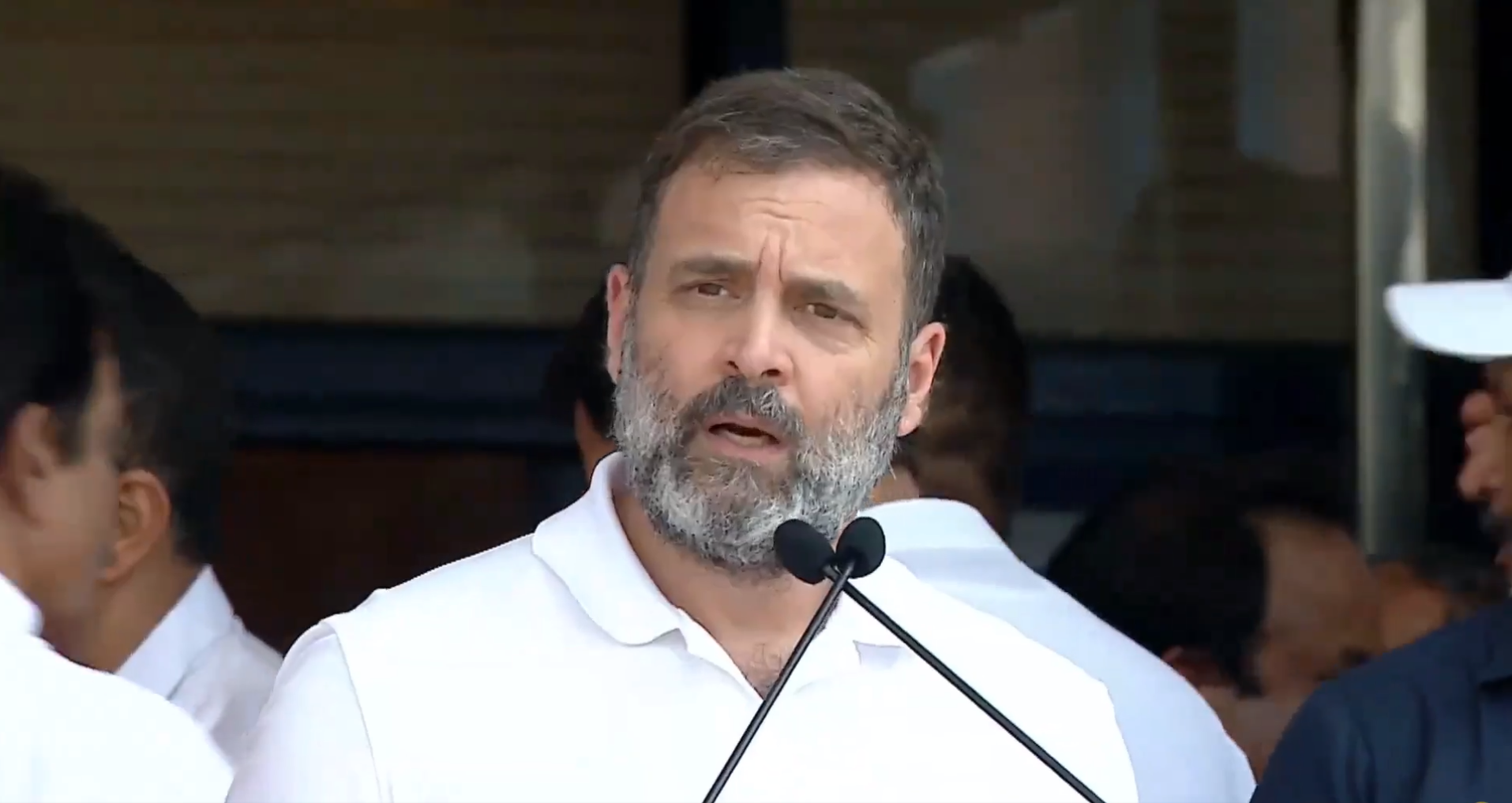 Rahul Gandhi, whose membership in the Lok Sabha was recently reinstated, will speak during discussion of the vote of No Confidence
Adhir Ranjan Chowdhury, the leader of the Congress in the Lok Sabha, said on Wednesday that Rahul Gandhi will address the No Confidence Motion in the Lok Sabha today.
Today's speaker will be Rahul Gandhi. At noon, he would start from our side, said Adhir Ranjan Chowdhury.
Rahul Gandhi, whose membership in the Lok Sabha was recently reinstated, will speak during discussion of the vote of no confidence against the BJP-led government.
Following the Congress party's motion of no confidence being introduced in the Lower House on Tuesday, MP Gaurav Gogoi started the debate on that day.
According to the Congress, it was compelled to introduce the motion criticizing the government in order to terminate Prime Minister Narendra Modi's "maun vrat" (vow of silence) over Manipur.