Maharashtra Govt drops all charges against ex-Mumbai Police Commissioner Param Bir Singh
12 May, 2023 | Anupam Shrivastav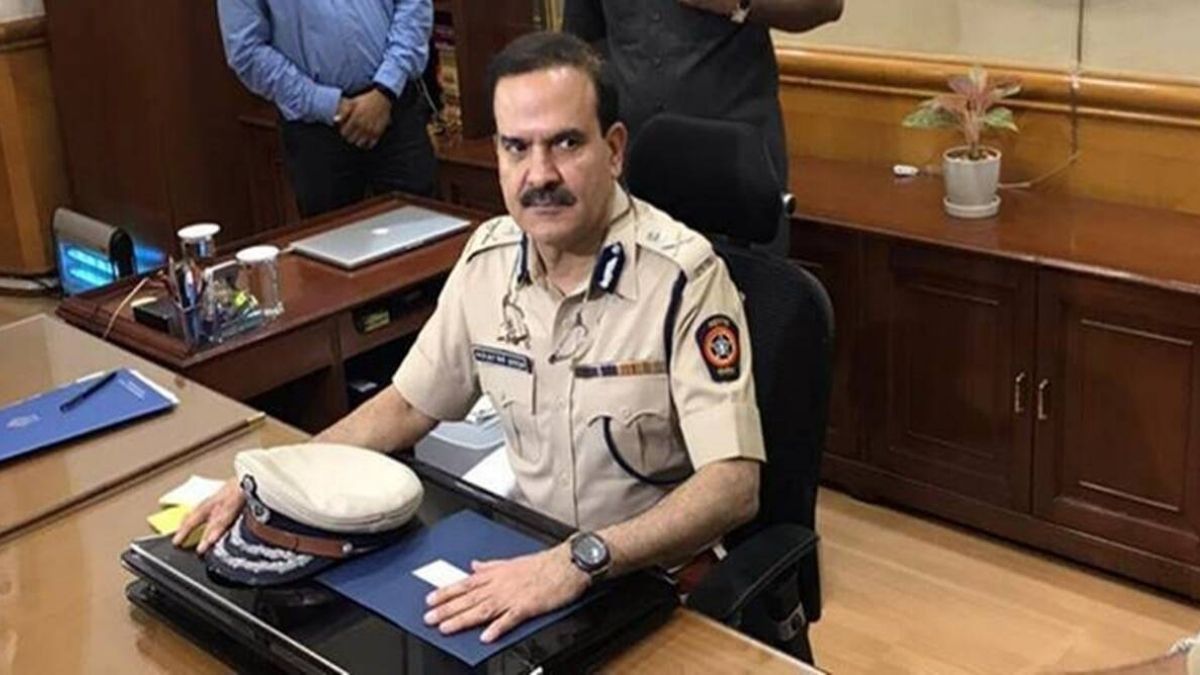 All previous accusations against former Mumbai Police Commissioner were dropped by the Maharashtra government on Friday.
The allegations against former Mumbai Police Commissioner Param Bir Singh have been withdrawn by the state government. Alongside this, the state government has also revoked the suspension orders issued in December 2021, claiming that he was still on duty during the suspension period. In 2021, the Maharashtra government launched a departmental inquiry looking into charges against Param Bir Singh.
According to the Maharashtra Home Department, eight charges were filed against Singh in the current departmental procedures.
Singh had petitioned the Supreme Court in response to the Bombay High Court's September 16, 2021 decision, which dismissed as unconstitutional his pleas challenging two inquiries orders issued by the State Home Ministry, one for allegedly violating service rules and the other for allegations of corruption.
Param Bir Singh was relieved after allegations against former home minister Anil Deshmukh
On March 17, 2021, Singh, a 1988-batch IPS officer, was relieved of his duties as Mumbai Police Commissioner and appointed General Commander of the Maharashtra State Home Guard after making allegations against then-state home minister Anil Deshmukh.
The former Mumbai Police Commissioner Param Bir Singh claimed that then Maharashtra Home Minister Anil Deshmukh urged suspended Mumbai Police officer Sachin Vaze to collect Rs 100 crore for him every month.
In a letter to then-Maharashtra Chief Minister Uddhav Thackeray, Param Bir Singh made these claims.