Petition challenging Rahul Gandhi's conviction is ready and will be filed soon: Sources
29 March, 2023 | Pragati Singh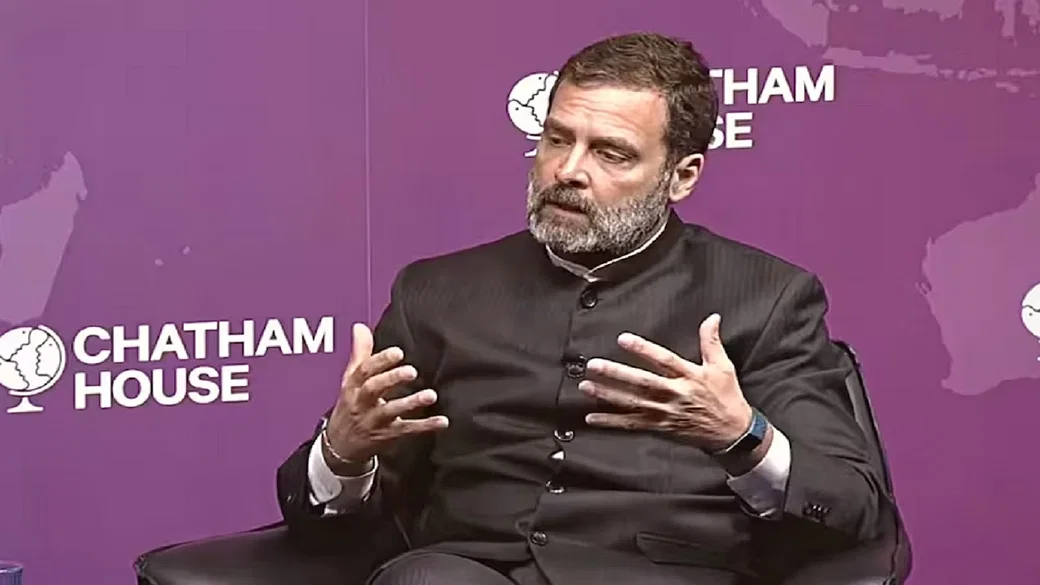 Congress will fight the matter both politically and legally and it will bring the issue to the public's attention.
According to sources, a petition challenging Congress leader Rahul Gandhi's conviction and sentencing in a defamation case by a trial court in Surat is ready and will be filed very soon. The party's top legal advisors are working on a review petition, which will be filed before the Surat sessions court in the next day or two, they said.
Gandhi was convicted and sentenced to two years in prison in a 2019 defamation case for remarks about Modi's surname, after which he was disqualified as a Lok Sabha MP. Congress has stated that it will fight the matter both politically and legally and that it will bring the issue to the public's attention.
Manickam Tagore, the Congress Whip in the Lok Sabha, claimed that the government purposefully disqualified Rahul Gandhi to prevent him from attending Parliament during this budget session.
"This is a totally false case and his disqualification has come to keep him away from Parliament. But, we will fight it both legally and politically," he told reporters outside Parliament.
Meanwhile, the Election Commission stated that it is not in a rush to announce a bye-election in the Wayanad constituency because the trial court has given Gandhi one month to appeal the court order.
"There is no hurry, we will wait. There is not hurry to do it before exhausting that particular remedy which the trial court had accorded. We will take a call after that," Chief Election Commissioner Rajiv Kumar said at a press conference.
He stated that the vacancy in the Wayanad parliamentary party was announced on March 23 of this year, and that under the law, a bypoll must be held within six months. According to Kumar, the law also states that if the remainder of the term is less than one year, the election will be cancelled. According to the CEC, the remaining term in Wayanad is more than a year.