Prime Minister Modi to Visit Four States on July 7-8, Announce Projects Worth Rs 50,000 Crore
6 July, 2023 | Bhavnish Tawar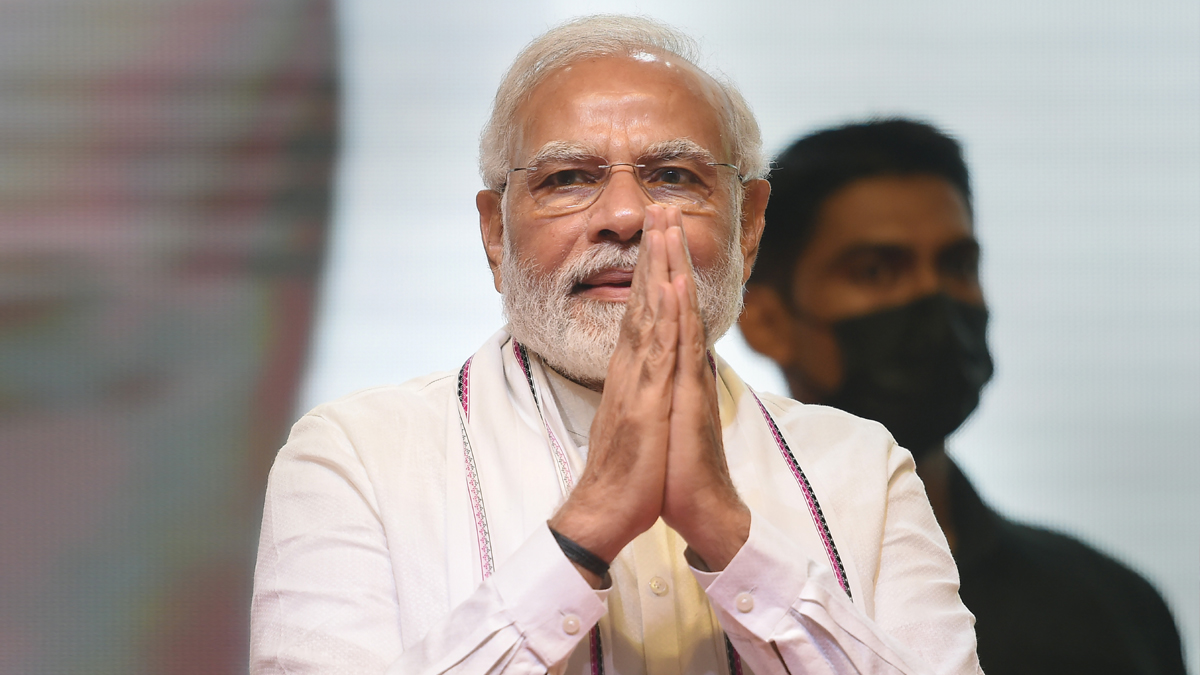 During his visit, the Prime Minister will lay the foundation stones for various important development projects and partake in twelve programs across five cities.
Prime Minister Narendra Modi is scheduled to commence a comprehensive tour of four states, namely Chhattisgarh, Uttar Pradesh, Telangana, and Rajasthan, during the dates of July 7th to July 8th, according to official sources from the government on Tuesday.
Throughout his visit, Prime Minister Modi will partake in approximately twelve programs across five cities, namely Raipur, Gorakhpur, Varanasi, Warangal, and Bikaner. The tour will encompass the inauguration, dedication, and laying of foundation stones for nearly 50 projects, with a collective valuation of approximately Rs 50,000 crore.
The journey will commence on July 7th as PM Modi departs from Delhi to Raipur, where he will proceed to lay the foundation stones and inaugurate various projects. The upcoming significant event is the dedication ceremony of the Pt—Deen Dayal Upadhyay Junction to Son Nagar's new line of the Dedicated Freight Corridor.
The esteemed presence of the Prime Minister will grace this event. Furthermore, the Prime Minister will inaugurate the four-lane widening of NH56 (Varanasi-Jaunpur) and lay the foundation stones for the renovation of Manikarnika Ghat and Harishchandra Ghat.
On July 8th, PM Modi will journey from Varanasi to Warangal in Telangana. During this visit, the Prime Minister will lay the foundation stones for various important projects, including critical sections of the Nagpur-Vijayawada Corridor. The Prime Minister will also lay the foundation stone for the four-laning of the Karimnagar-Warangal section of NH-563. Moreover, he will deliver a speech at a public gathering in Warangal.
The forthcoming itinerary for the Prime Minister involves a visit to Warangal, followed by a subsequent journey to Bikaner, where he is scheduled to lay foundation stones and inaugurate several significant projects. This includes the dedication of different segments of the Amritsar-Jamnagar Expressway and the Inter-State Transmission Line for Green Energy Corridor Phase-I.
Additionally, PM Modi will lay the foundation stone for redeveloping the Bikaner railway station. Conclusively, he will address a public gathering in Bikaner.