Prime Minister Narendra Modi set to visit France and UAE
12 July, 2023 | Aditi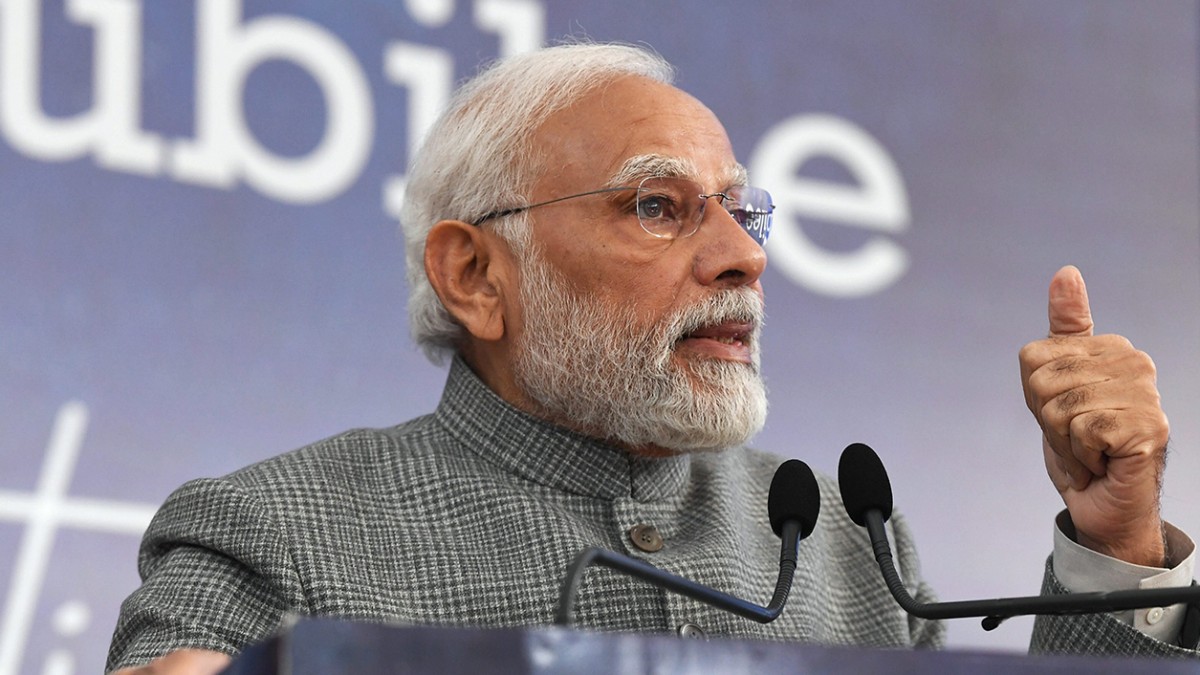 Ministry of External Affairs has confirmed PM Modi's official visit to France and UAE.
On July 14, Prime Minister Narendra Modi will be the Guest of Honour at the French Bastille Day Parade, where the contingent of the Indian Armed Forces will take part. Additionally, three India Rafales are taking part in the parade. The Prime Minister will have official meetings with French President Emmanuel Macron during his July 13–14 visit to France. Participation by foreign marching bands and aircraft on Bastille Day is unusual.
In celebration of the Prime Minister, President Macron will host a State Banquet and a private supper. According to the announcement, PM Modi would individually meet with members of the Indian diaspora in France, CEOs of Indian and French businesses, and prominent French personalities.
PM Modi's France visit marks the 25th anniversary of the India-France Strategic Partnership. The visit of Prime Minister Modi will be a chance to determine the future direction of the partnership in a number of different areas, including strategic, cultural, scientific, academic, and economic collaboration.
After completing the France visit, Prime Minister Narendra Modi will take an official trip to Abu Dhabi on July 15. The Prime Minister will speak with Sheikh Mohammed bin Zayed Al Nahyan, President of the UAE and Ruler of Abu Dhabi.
The visit of Prime Minister Modi will provide a chance to determine how to advance the India-UAE Comprehensive Strategic Partnership in a number of areas, including energy, education, healthcare, food security, FinTech, defence, and culture.
As the UAE is a Special Invitee to India's G-20 Presidency and is hosting COP-28 of the United Nations Framework Convention on Climate Change (UNFCCC), there will also be a chance to discuss collaboration on international concerns.