Pune techie arrested for issuing death threat to Sharad Pawar, Mumbai crime branch takes action
12 June, 2023 | Bhavnish Tawar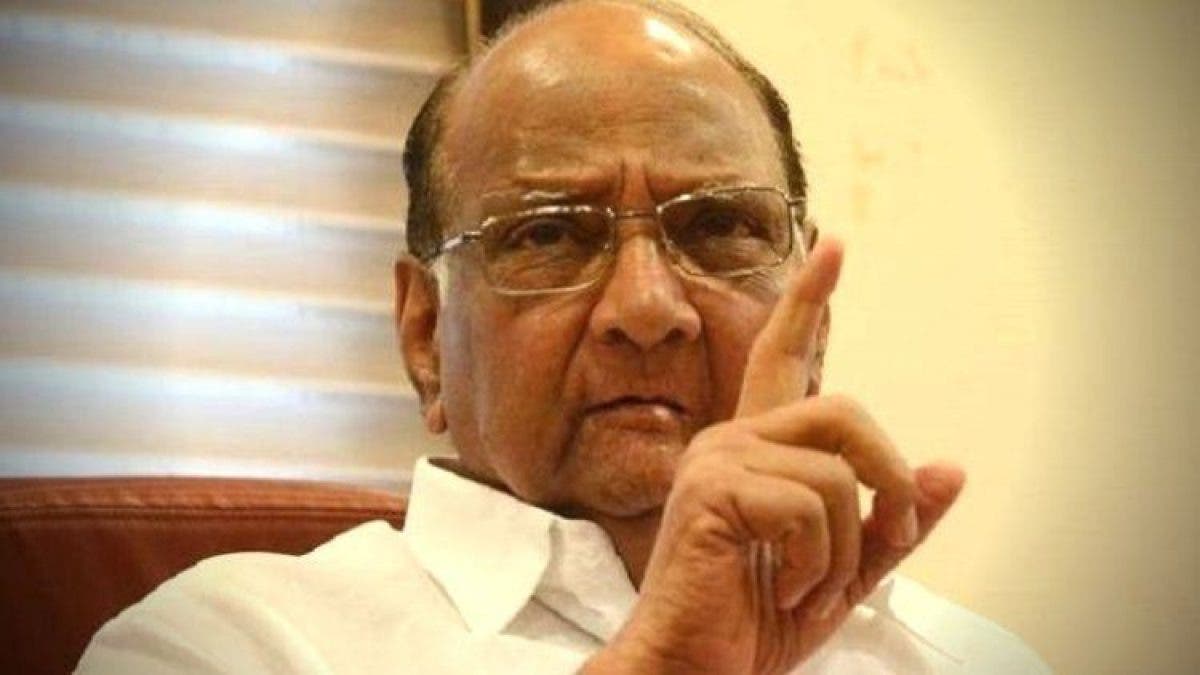 In the Facebook post, the techie insinuated that NCP chief Sharad Pawar would meet a similar fate as Narendra Dabholkar.
On Sunday, the crime branch of the Mumbai Police apprehended an IT professional residing in Pune for supposedly issuing a death threat to Sharad Pawar, a prominent NCP leader. The suspect, identified as Sagar Barve, 32 years of age, was presented at the Esplanade court that same day and later remanded in police custody until June 14.
Reportedly, Barve posted the threat against Sharad Pawar on Facebook under the name Narmadabai Patvardhan. The Facebook post insinuated that Pawar would suffer a similar fate as Narendra Dabholkar, an anti-superstition activist who was assassinated by two motorcycle-borne attackers in 2013.
Following receipt of the death threats, Sharad Pawar's daughter, Supriya Sule, filed a complaint with the Mumbai Police. Investigations are underway, but initial probes suggest that Sagar Barve is not linked to any political party.
Furthermore, on Friday, a separate case was filed by an NCP worker at the Lokmanya Tilak Marg police station regarding the Facebook threat.
During the course of the investigation, the crime branch uncovered that the IP address utilized to upload the incriminating post belonged to Barve. The investigation is still ongoing to identify the individual who posted the threatening content on Twitter.