Sana di ge New Delhi presents culinary extravaganza for Onam Sadya 2023
18 August, 2023 | newsx bureau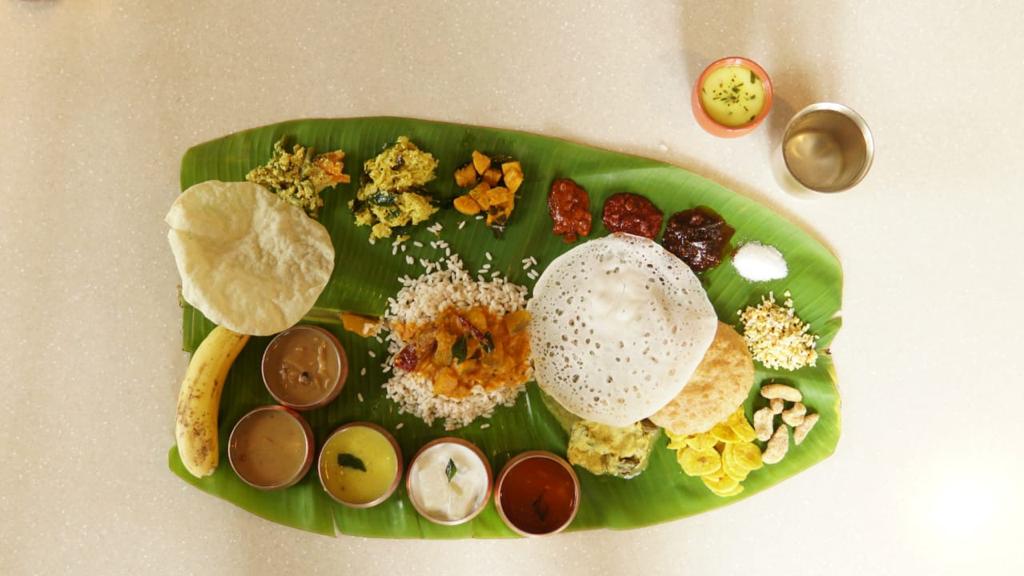 Embarking on this gastronomic journey, patrons are in for a treat beyond compare.
Sana-di-ge, the acclaimed culinary haven for coastal cuisine enthusiasts, is set to dazzle taste buds once again with an exceptional culinary affair in honor of Onam Sadya 2023. The much-awaited festival promises a sensory expedition into the diverse and aromatic world of coastal India's gastronomic legacy.
Marking the commencement of the traditional Hindu calendar in coastal Karnataka, Onam Sadya holds immense cultural significance. To commemorate this auspicious occasion, Sana-di-ge New Delhi is unveiling a bespoke culinary odyssey that pays homage to the intricate tapestry of flavors from the region.
Embarking on this gastronomic journey, patrons are in for a treat beyond compare. From tantalizing appetizers to sumptuous main courses, not to mention delightful desserts, the culinary maestros at Sana-di-ge have meticulously curated a menu that exemplifies the sheer versatility of authentic Kerala cuisine, encompassing both savory and sweet delights.
The illustrious menu features a symphony of traditional favorites including the spicy yet refreshing Sambharam, a buttermilk infused with invigorating coriander, ginger, and curry leaves. The palate is also treated to the beloved Upperi and banana chips, while Sharkara Upperi caters to those with a sweet tooth. Koshmabri Salad, a hallmark of Kannadiga cuisine, brings forth a burst of freshness, while the Cabbage Thoran balances texture and flavor with its stir-fried cabbage adorned with grated coconut.
True to the coastal heritage, the menu further delights with the likes of Mezhukku Puratti, a stir-fried raw banana dish complemented by coconut slivers and crushed dry red chili. The Avial, a harmonious medley of local vegetables in a coconut-based paste, showcases Kerala's culinary diversity, and Olan graces the table with its white pumpkin and red bean amalgamation cocooned in coconut milk and spices. The symphony of flavors continues with Pulissery, a yogurt-based curry enriched with ground coconut and okra, and concludes on a sweet note with the delectable Chana Dal Payasam, a melding of jaggery, cow's milk, coconut milk, and chana dal.
The grand showcase of flavors will be available from the 28th to the 31st of August 2023. Patrons can savor the experience during lunch hours from 12:30 PM to 3:00 PM, and dinner hours from 7:00 PM to 10:30 PM. Diners can anticipate an enchanting ambiance, attentive service, and an unparalleled journey through the tastes of coastal India.
Sana-di-ge New Delhi invites all gastronomes and cultural connoisseurs to partake in this extraordinary celebration of Onam Sadya 2023, promising an unforgettable culinary voyage that captures the essence of coastal Karnataka's rich heritage.