US Treasury Secretary Janet Yellen to visit China to strengthen relationship between two countries
3 July, 2023 | Anupam Shrivastava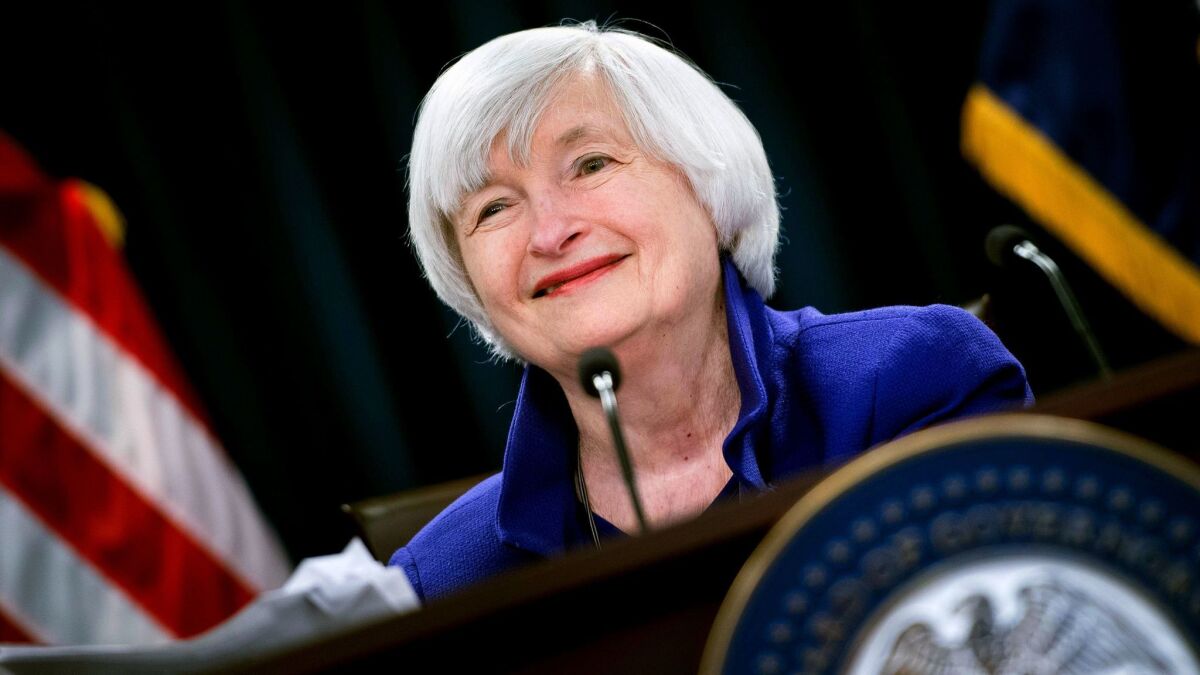 The fact that Janet Yellen, US Treasury Secretary is visiting China again in less than a month is siginficant as US Secretary of State Antony Blinken also made a trip to China.
Janet Yellen, the secretary of the US Treasury, will visit China from July 6 to July 9 in an effort to strengthen relations between the two nations, according to the US Department of Treasury.
According to a statement made on Sunday (local time), Yellen will speak with Chinese officials about a variety of topics, including the global macroeconomy and recent financial developments.
Janet Yellen's much-awaited visit forms a crucial aspect of President Joe Biden's efforts to enhance dialogue between the United States and China. The objective is to handle the relationship in a responsible manner, foster direct communication regarding areas of concern, and collaborate in addressing global challenges.
"In an April speech, Secretary Yellen laid out three principles guiding America's economic relationship with the PRC. The United States proceeds with confidence in our long-term economic strength thanks to our historically strong recovery and the investments the Biden Administration is making in America's productive capacity," a statement released ahead of Janet Yellen's visit from US depratment of Treausry read.
"First, we seek to secure our national security interests along with those of our allies and to protect human rights through targeted actions that are not intended to gain economic advantage. Second, we seek a healthy economic relationship with China that fosters mutually beneficial growth and innovation and expands economic opportunities for American workers and businesses. Finally, we also seek to cooperate on urgent global challenges like climate change and debt distress," it further stated.
Before Janet Yellen, Antony Blinken visited China
The fact that Janet Yellen, the top US official is visiting China again in less than a month is siginficant. In a meeting with President Xi on June 18, US Secretary of State Antony Blinken expressed his concerns about Beijing's human rights abuses in Xinjiang, Tibet, and Hong Kong as well as specific cases of concern, according to a statement from the US State Department's Matthew Miller.
Blinken emphasised that the United States will continue to collaborate with its allies and partners to realise its goal of a free, open world that preserves the 'rules-based international order'.
On June 18 and 19, the top US diplomat Antony Blinken visited Beijing and held meetings with President Xi Jinping, Wang Yi, the head of the CCP's central foreign affairs office, and Qin Gang, the state councillor and foreign minister.