White House: PM Modi's Visit Will Affirm Deep India-US Partnership
8 June, 2023 | Nishtha Gupta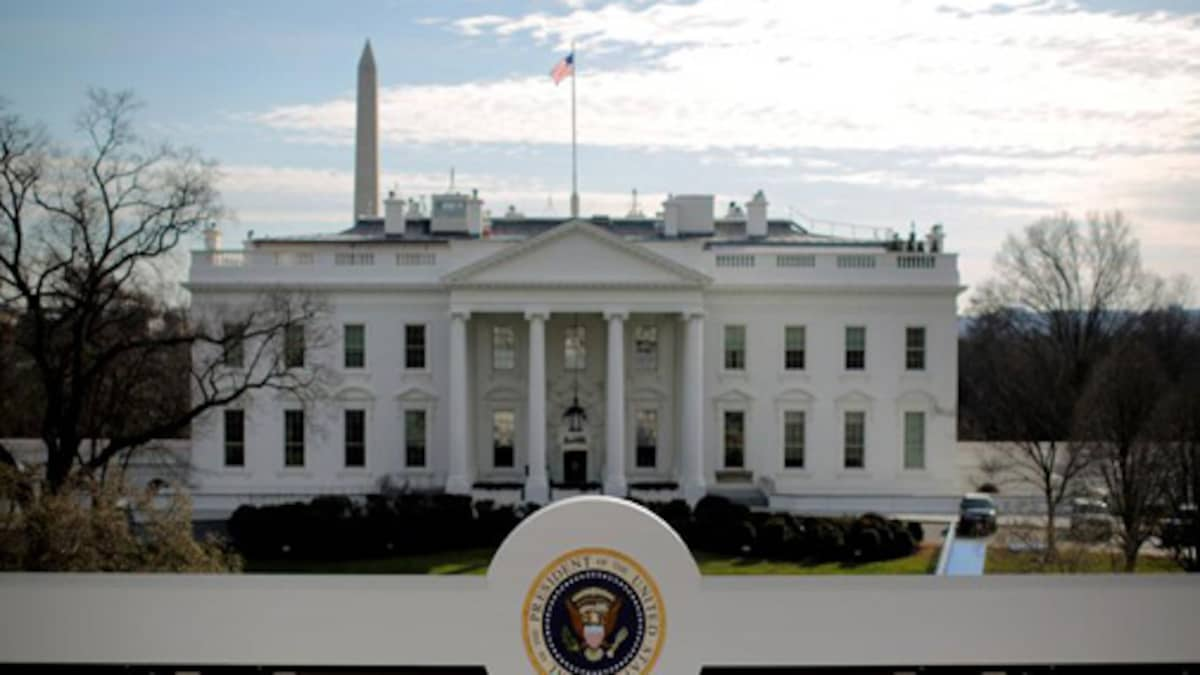 White House has said that upcoming visit of Prime Minister Modi will affirm deep and close India-US partnership.
Discussions between Prime Minister Narendra Modi and President Joe Biden during his upcoming visit to the United States will centre on reinforcing their commitment to a free, open, prosperous, and secure Indo-Pacific region. According to the White House, the two leaders will also emphasise their shared determination to strengthen the strategic technology partnership, with a particular emphasis on defence.
PM Modi is set to visit the United States on June 22 after President Joe Biden and First Lady Jill Biden invited him. "The PM and the President will discuss ways to strengthen our two countries, our shared commitment to a free, open, prosperous, and secure Indo-Pacific, and our shared resolve to elevate our strategic technology partnership, including defence," Press Secretary Karine Jean Pierre said when asked if defence would be a major topic of discussion between the two leaders.
Prime Minister Narendra Modi will address the Joint Meeting of the United States Congress for the second time during his upcoming official state visit to the United States from June 21 to 24.
"I don't have anything else to say about the visit at this time." We will undoubtedly have more to say as we get closer. "What I've said is that the upcoming visit will affirm the United States' deep and close partnership with India, as well as the warm bonds of family and friendship that bind Americans and Indians together," she said.
"So that will undoubtedly be discussed in terms of clean energy and space, but I'm not going to go into specifics." "And as the date of June 22 approaches, we will undoubtedly have more to share," she added.
The United States and India have formed a strategic alliance. Prime Minister Modi and President Biden discussed critical and emerging technologies, as well as artificial intelligence, during their most recent in-person meeting in Indonesia.
Both sides discussed close cooperation in future-oriented sectors such as critical and emerging technologies, advanced computing, and artificial intelligence during the meeting, according to an official statement from the Prime Minister's office.