Dutch King Apologizes for Slavery During Colonial Era in Historic Move
2 July, 2023 | Priya Rani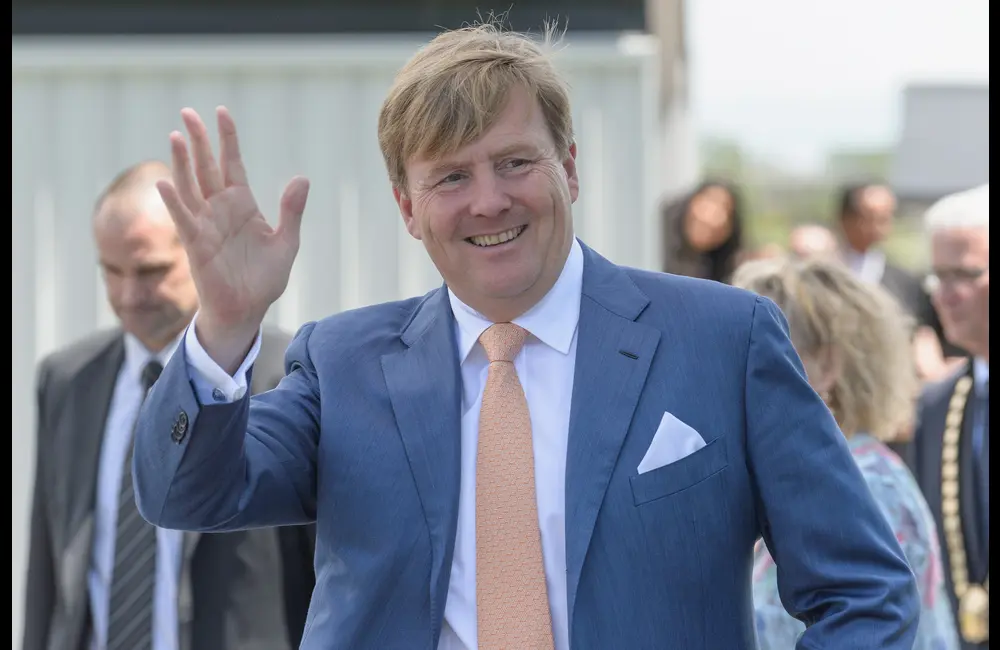 Dutch King appologizes during 'Keti Koti' event
In a momentous development, Dutch King Willem-Alexander has issued an apology for his country's involvement in the slave trade during the colonial era. The apology was delivered on Saturday as the Netherlands commenced an official event commemorating 150 years since the abolition of slavery in Dutch colonies.
During the event, known as "Keti Koti," meaning "breaking chains" in the Surinamese Creole language Sranan Tongo, King Willem-Alexander expressed his apology, stating, "Today I'm standing here in front of you as your king and as part of the government. Today I am apologising myself." Thousands of descendants from the former Dutch colony of Suriname and the Dutch overseas territories of Aruba, Bonaire, and Curacao participated in the event, as reported by DW.
The Dutch king's apology follows the apology made by Dutch Prime Minister Mark Rutte last year, acknowledging the Netherlands' role in past atrocities. This act of contrition is part of a broader reckoning with colonial histories in the Western world, a discussion that has gained momentum in recent years with the emergence of the Black Lives Matter movement.
Although slavery was officially abolished in Suriname and the Dutch Caribbean colonies on July 1, 1863, many enslaved individuals were forced to continue working on plantations for an additional ten years. The commemoration event and the king's speech on Saturday marked the beginning of a series of planned activities to honor the 150th anniversary of July 1, 1873.
While Prime Minister Rutte offered an apology last December, acknowledging the involvement of the royal house in slavery and the slave trade, no reparations were provided to the descendants of those who were enslaved. Instead, the government has established a 200 million euro (USD 217 million) fund to support initiatives addressing the legacy of slavery in the Netherlands and its former colonies, as well as to enhance education on the subject.
However, some individuals in the Netherlands remain dissatisfied. Prior to the king's speech on Saturday, two groups, namely Black Manifesto and The Black Archives, organized a protest march under the banner "No healing without reparations," expressing their belief that true reconciliation cannot be achieved without reparations.