Journalist Vimal Kumar Fatally Shot in Bihar, Investigation Underway to Capture the Perpetrator
18 August, 2023 | Anamika Singh Parihar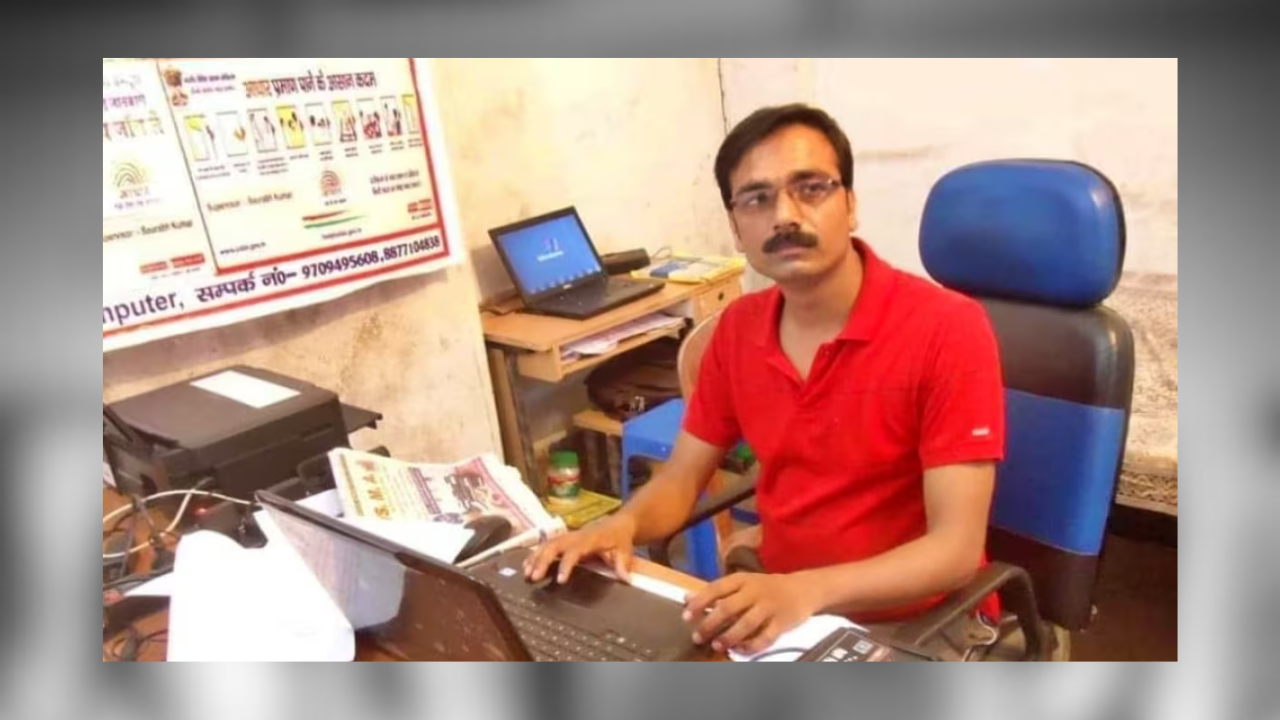 Unidentified troublemakers killed journalist in Araria district, Bihar
The police reported on August 18 that an unidentified group of troublemakers purportedly shot and killed a journalist within his residence in Bihar's Araria district. The incident occurred in the Raniganj Bazaar vicinity, and the victim was identified as Vimal Kumar Yadav. The victim was a journalist at Dainik Jagran.
He succumbed immediately to a gunshot wound in his chest. His younger sibling, Kumar Shashibhushan, known as Gabbu, met the same fate four years ago, and the trial for Gabbu's demise is presently in progress within the legal system. Vimal held the sole testimony in that case.
His body has been forwarded for a postmortem examination, and additional inquiry into the situation is currently in progress.
"In the Raniganj Bazar area, a journalist namely Vimal Kumar Yadav was shot dead by unidentified miscreants…post-mortem is underway. The dog squad has been called to the murder spot…An investigation is on," said Ashok Kumar Singh, Superintendent of Police, Araria.
Also Read: Canada Wildfire Prompts Evacuation of All 20000 Yellowknife Residents
Catch all the Latest Business News, Breaking News Events and Latest News Updates on NewsX)