Bihar: Samastipur SHO dies after being shot at by cattle smugglers
15 August, 2023 | Gautam Thakral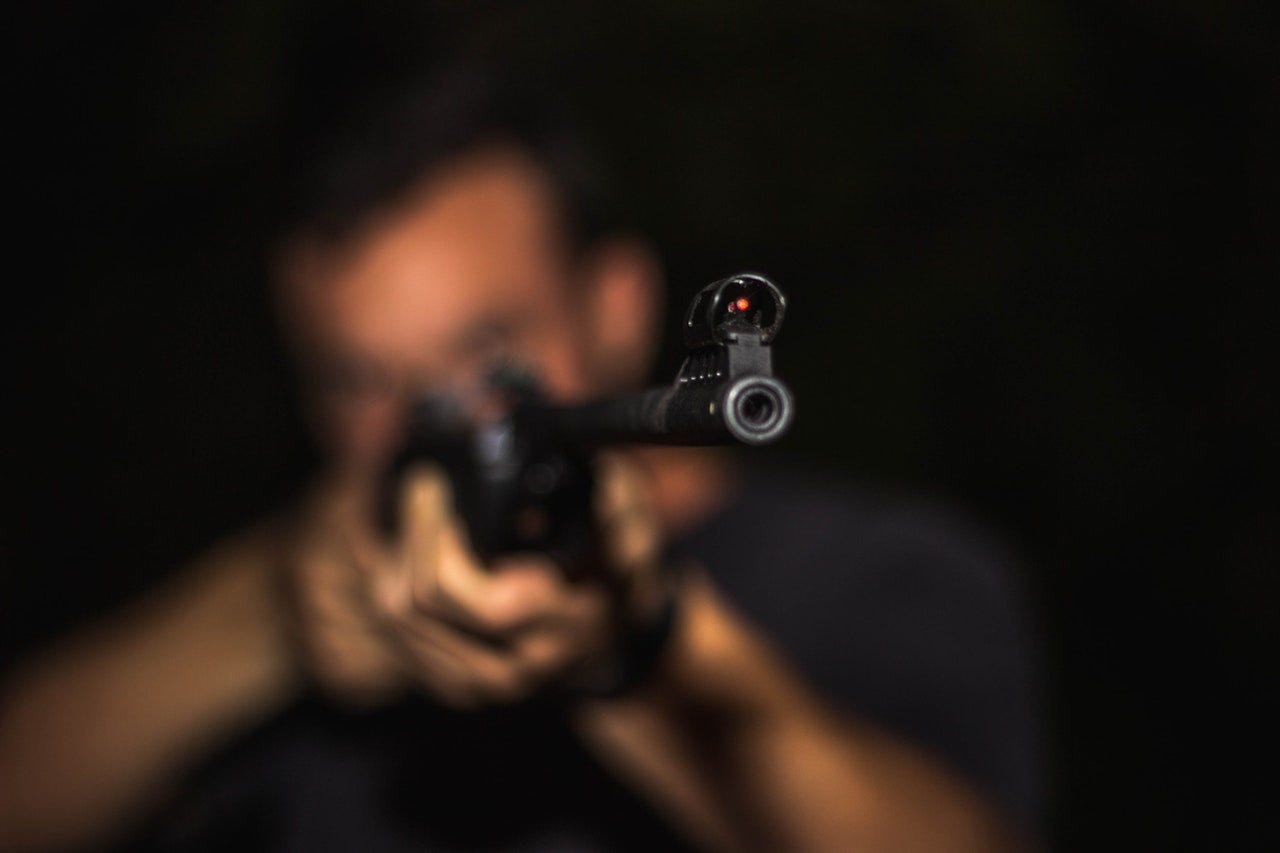 Bihar: Samastipur SHO dies after being shot at by cattle smugglers
The police said on Tuesday that the Station House Officer (SHO) of the Mohanpur police station in Bihar's Samastipur died after being fired at by livestock traffickers. SHO Nandkishore Yadav, according to the police, passed away from his wounds while receiving care at Patna's Indira Gandhi Institute of Medical Sciences (IGIMS).
During an inquiry into a livestock theft, officer Yadav was shot above the eye, according to Bihar's Samastipur Superintendent of Police (SP) Vinay Kumar. The Mohanpur region has seen livestock theft events during the last few days.
In charge of Mohanpur OP Investigating the situation was SHO Nandkishore Yadav. An inquiry turns up evidence of a Nalanda gang.
According to reports from yesterday, several miscreants were attempting to steal animals. The police squad apprehended three thieves, a truck, and a pickup after receiving the information. When the criminals were being questioned, they learned information about the other gang members, and Nandkishore Yadav (together with his crew) departed to capture them.He was struck above his eye by the bullet that was fired by the other gang members…," SP Vinay Kumar said.
After the event, the officer was taken urgently to a hospital in Begusarai. When his health became critical, he was then transferred to IGIMS. The relatives of the dead officer questioned the police's position on the subject and claimed that he was coerced into looking into the livestock theft.
His family also claimed that the police did not inform them of the occurrence after originally telling them the officer had an accident.
Also Read: Independence Day 2023 Live: India at decisive turning point, can shape new world order, says PM Modi
Catch all the Latest Business News, Breaking News Events and Latest News Updates on NewsX)