President Joe Biden and the First Lady to Visit Wildfire-Affected Hawaii to Assess the Progress of Recovery Efforts
17 August, 2023 | Anamika Singh Parihar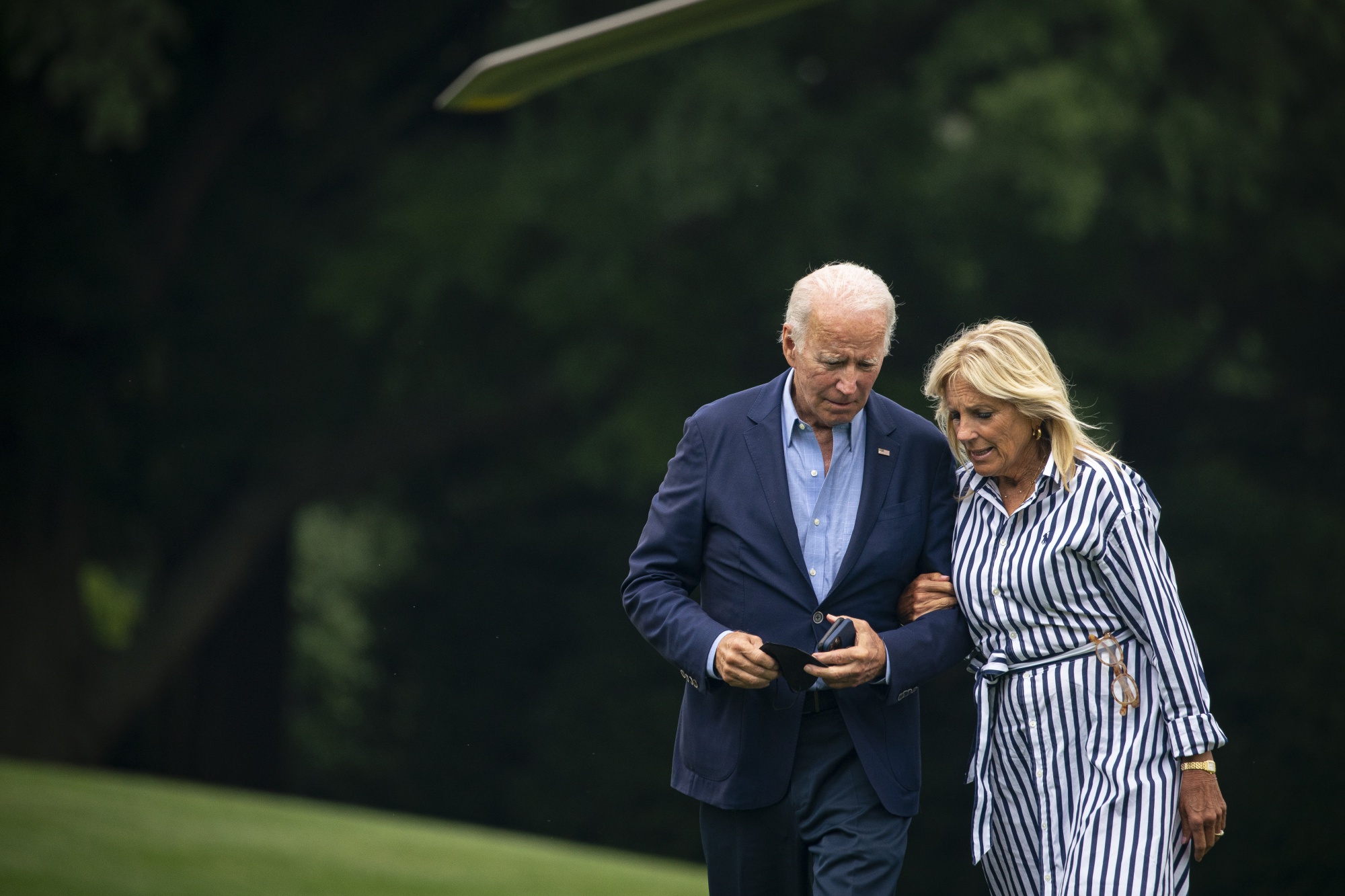 Joe Biden and First Lady Jill Biden visit Hawaii to assess wildfire recovery efforts
On August 21, President Joe Biden and First Lady Jill Biden will visit Hawaii to meet survivors and assess recovery efforts following deadly wildfires that have resulted in more than 100 fatalities.
"The President and First Lady will travel to Maui on Monday, August 21 to meet with first responders, survivors, as well as federal, state, and local officials, in the wake of deadly wildfires on the island," the White House stated in a statement.
Significantly, the visit occurs while President Biden faces increasing pressure. Despite having signed a federal disaster declaration last week, he had only minimally acknowledged the calamity that resulted in a minimum of 100 fatalities. This relative quietness had drawn the attention of Biden's critics, including former President Donald Trump and other Republicans.
In recent times, the Biden administration has been emphasizing its dedication to aiding local authorities in their recovery and reconstruction efforts, according to CNN.
State and local officials in Maui will greet the President and First Lady, who aim to witness the fire's effects and the significant toll on life and land. Their visit also includes conversations about the recovery course ahead. The President remains dedicated to coordinating a comprehensive government response to the tragic fires in Maui. The White House conveyed that he is resolute in delivering the required federal assistance for Hawaii's recovery from this catastrophe.
During the previous week, President Biden maintained close communication with FEMA Administrator Deanne Criswell, Senators Mazie Hirono and Brian Schatz from Hawaii, and Governor Josh Green. Governor Green indicated that search and recovery efforts are progressing, making a presidential visit feasible early next week, as stated by the White House.
In a development reported by CNN, the death toll from the devastating US wildfire, which shocked the global community, has risen to 106. Hawaii's governor anticipates significant challenges in identifying the wildfire victims, a process that could extend over several weeks.
Governor Green also mentioned that genetic experts will be brought in to aid in identification. Teams equipped with cadaver dogs continue to sift through the remains of what were once homes and businesses, before the deadliest wildfire consumed them all, CNN reported.
Also Read: Rahul Gandhi is Anticipated to Fly Off for Two-Day Trip to Ladakh
Catch all the Latest Business News, Breaking News Events and Latest News Updates on NewsX)