Elon Musk being sued over his 'funding secured' tweet
18 January, 2023 | Vaishali Sharma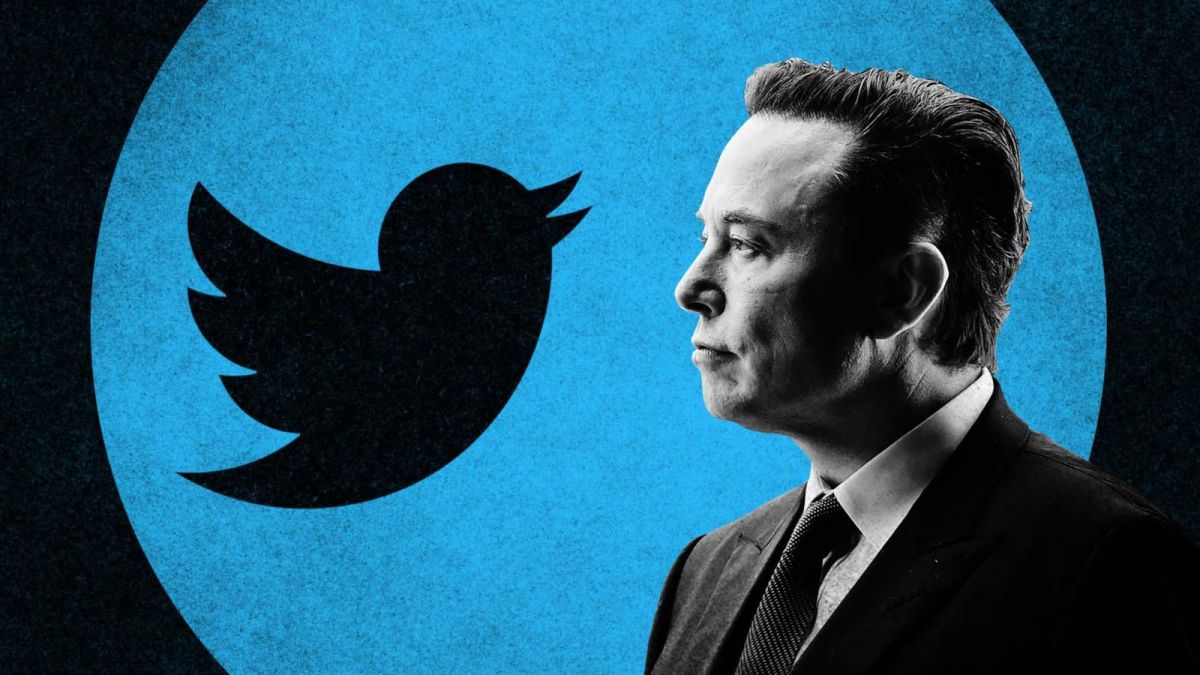 Twitter CEO Elon Musk is being sued for a four-year-old tweet in which he stated that Tesla shareholders' funding was "secured,".
Twitter CEO Elon Musk is being sued for a four-year-old tweet in which he stated that Tesla shareholders' funding was "secured," according to CNN.
Musk, Tesla, and other Tesla directors are facing a shareholder lawsuit over his now-infamous 2018 tweet, in which he stated that he was considering taking Tesla private for USD 420 per share. If he had finished the tweet right there, there would have been no publicity or a lawsuit for unspecified damages. But he ended it with two words that have cost Musk millions of dollars in penalties and legal fees: "Funding secured."
Tesla shareholders believe Musk's 2018 declaration that money was "secured" to take the electric vehicle firm private deceived them.
The lawsuit seeks restitution for stockholders who purchased or sold Tesla stock in the days after Musk's tweets on August 7, 2018. The company's stock soared, only to plummet again after August 17, 2018.
Tesla shares originally rose 11% on the day of his original tweet, but they never reached the predicted USD 420 mark, hitting a high of USD 387.46 that day.
And they quickly plummeted significantly below their pre-tweet price of USD 344, reaching USD 263.24 a month later when it became evident that the money was not secure, triggering the shareholder complaint, which is only now nearing trial after more than four years, according to CNN.
The Securities and Exchange Commission, the federal agency responsible with protecting investors by compelling CEOs to tell the truth, also filed a legal claim in response to Musk's tweet. It originally attempted to remove him from his role as CEO of Tesla.
It eventually reached a settlement with Musk in which he and Tesla each agreed to pay USD 20 million in fines, and Musk gave up his title as chairman of the company but retained the CEO title. It also required that any tweet he sent out with material information about Tesla be reviewed in advance by other company executives.
Musk later said he only agreed to the settlement because continuing to fight would have resulted in banks cutting off the funding that Tesla needed to survive, which was then losing money and facing a cash crunch. In comments at a TED conference last year he compared the negotiations with the SEC as comparable to someone pointing a gun to his child's head.
But despite his claims to have funding secured, Federal Judge Edward Chen, who is hearing the case that starts Tuesday, said in a ruling last April that "no reasonable jury could find Musk's tweets on August 7, 2018, accurate or not misleading" and rejected Musk and other defendants' request to have the case dismissed before trial, reported CNN.
Last week Chen also ruled against a motion by Musk and other defendants to have the case moved to Texas, where Tesla's headquarters are now based, rather than in San Francisco.
They had argued that media attention about Musk and his purchase of Twitter made it impossible to find an unbiased jury in the San Francisco Bay area, particularly its coverage of his layoffs at Twitter since completing the purchase, and his views on allowing tweets which might have previously been banned for spreading misinformation.
This is only the most recent legal case concerning Musk. According to CNN, he is still awaiting a ruling in a bench trial in a separate shareholder action heard in Delaware state court contesting the remuneration package he received from Tesla, which made him the richest person on the globe until the company's stock price fell recently.